BlazBlue: Central Fiction Special Edition North America release confirmed, Switch exclusive colors announced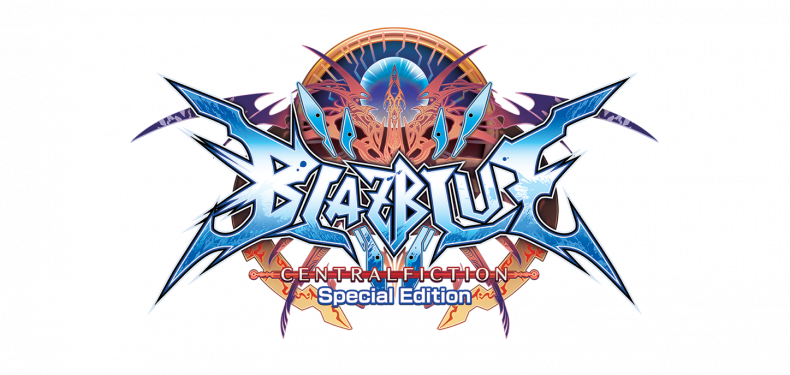 Arc System Works America confirmed the USA release date for BlazBlue: Central Fiction Special Edition on Nintendo Switch.
Originally released by Aksys Games and PQube games in North America and Europe on PS4 and PS3, BlazBlue: Central Fiction is getting a complete edition release with some exclusive content on Switch in the form of Central Fiction Special Edition. Watch the EU trailer below:
This release is digital only in North America and it includes:
BLAZBLUE CENTRALFICTION full game
All BLAZBLUE CENTRALFICTION DLC Characters
Es
Susanoo
Mai Natsume
Jubei
System Voices DLC
Additional Character Colors DLC
Including some additional colors exclusive to this Special Edition!
BlazBlue: Central Fiction Special Edition releases on February 7, 2019 for $49.99 in the eShop. If the situation is like the Cross Tag Battle release, the JP physical release will be the same build as the North American digital edition and will be playable in English. More information about that will be revealed by eShop listings in the future. I'm so glad that the only non portable BlazBlue game is finally seeing a portable release.