Fate/EXTELLA LINK is also hitting PC and Switch in Europe when it releases on PS4 and PS Vita and here are the lovely limited editions for Europe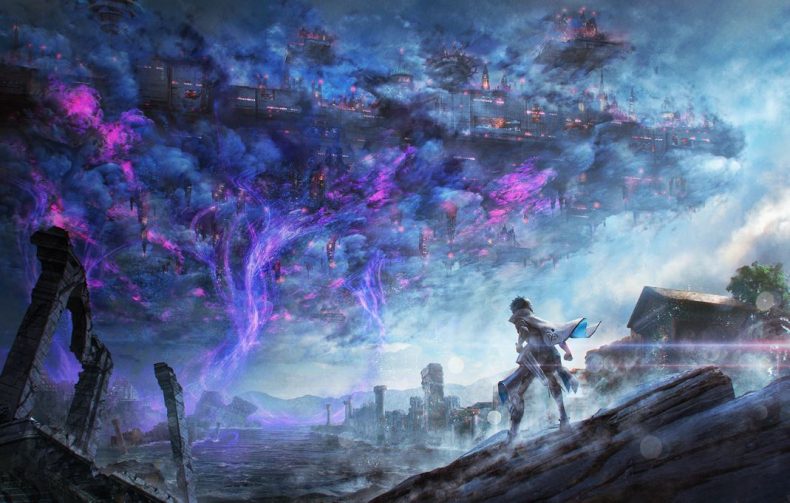 Marvellous Europe has confirmed that their latest action title Fate/EXTELLA LINK is launching in Europe and Australia on PC, PS4 and Nintendo Switch in Q1, 2019. The sequel to Fate/EXTELLA: The Umbral Star will include 10 additional servants to the roster, bringing the grand total up to 26.
Other key features of this upcoming title are detailed in the official blurb below:
Combatants from Across the Fate Universes Join the Fray–- In addition to the 16 original Servants from Fate/EXTELLA: The Umbral Star, 10 characters from other Fate series will enter battle as playable Servants, including Astolfo, Scáthach, and Francis Drake.

Hunker Down in Base Camp–- Players can move freely around their army's base camp — a medieval cathedral raised into the sky — and interact with their Servants to build meaningful bonds.

Polished Graphics and Battle Mechanics–- Players can experience refined combat mechanics and graphics throughout every part of the gameplay experience.

Take The Fight Online–- With 4-vs-4 Online Multiplayer Masters and Servants can now battle it out online for honour and glory in competitive team based multiplayer modes
Online Multiplayer only available in PlayStation 4, Nintendo Switch and Windows PC versions.
If you need a further reminder of what's in store, check out the trailer from E3 2018 below:
Alongisde the launch of Fate/EXTELLA LINK, two special editions of the game will be available for PS4 and Nintendo Switch editions.These editions are called the Emperor of Paladins Edition and Joyeuse Edition and each have differing themed goodies bundled in with them. Check out the images below to see what comes with each one.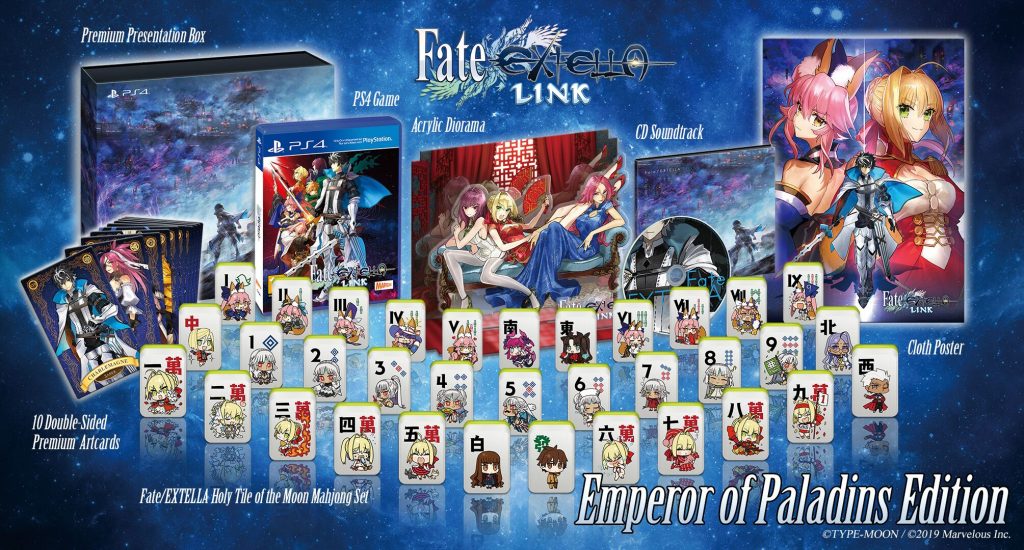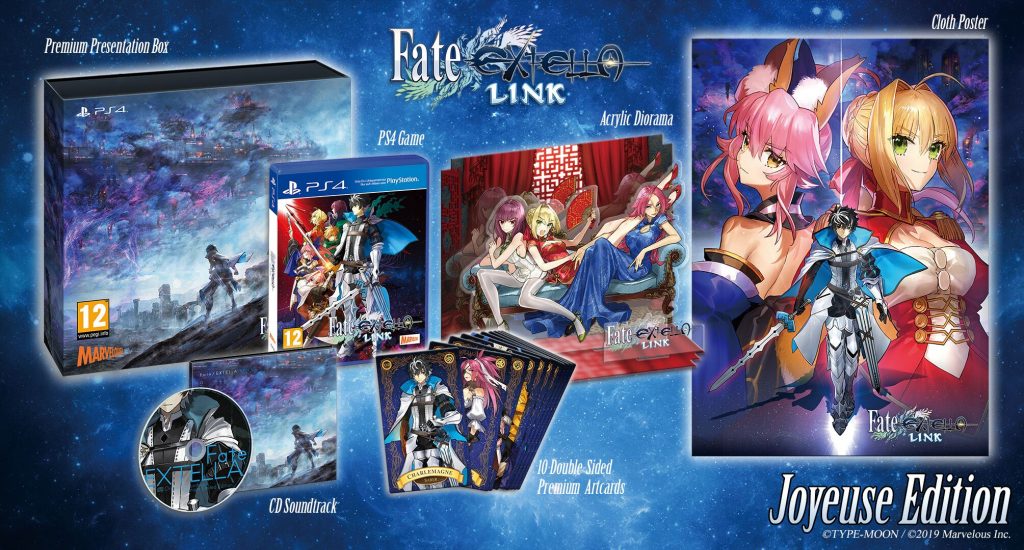 Fate/EXTELLA LINK is coming to Europe and Australia on PC, PS4 and Nintendo Switch in Q1 2019.