NieR: Automata global shipments and sales cross 3.5 million, PS4 shipments in asia alone are over 1 million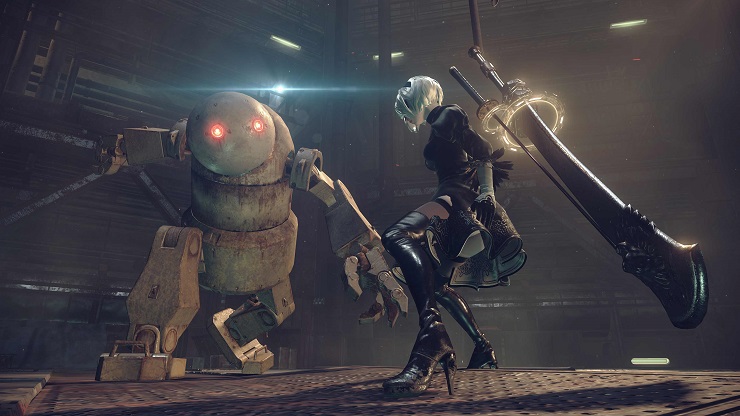 NieR: Automata from Square Enix is a superb experience and at recently released on Xbox One.
It debuted on PS4 and PC platforms a while ago. Read our review here. Square Enix anounced 2 milestones for the game. The first is that it has crossed 3.5 million copies in shipments and digital sales worldwide.
The second one is that it has crossed 1 million in shipments and sales on PlayStation 4 alone only in the Asia region. It likely sold best on PS4 as expected globally as well. I hope the team does a physical release for the Xbox One version in the future.
NieR: Automata is available on PS4, Xbox One, and PC.
Thanks, Gematsu.