EA have provided a few premier league football players with some Anthem inspired footwear ahead of Saturday's fixtures. Presumably, this is going to help them play that little bit better.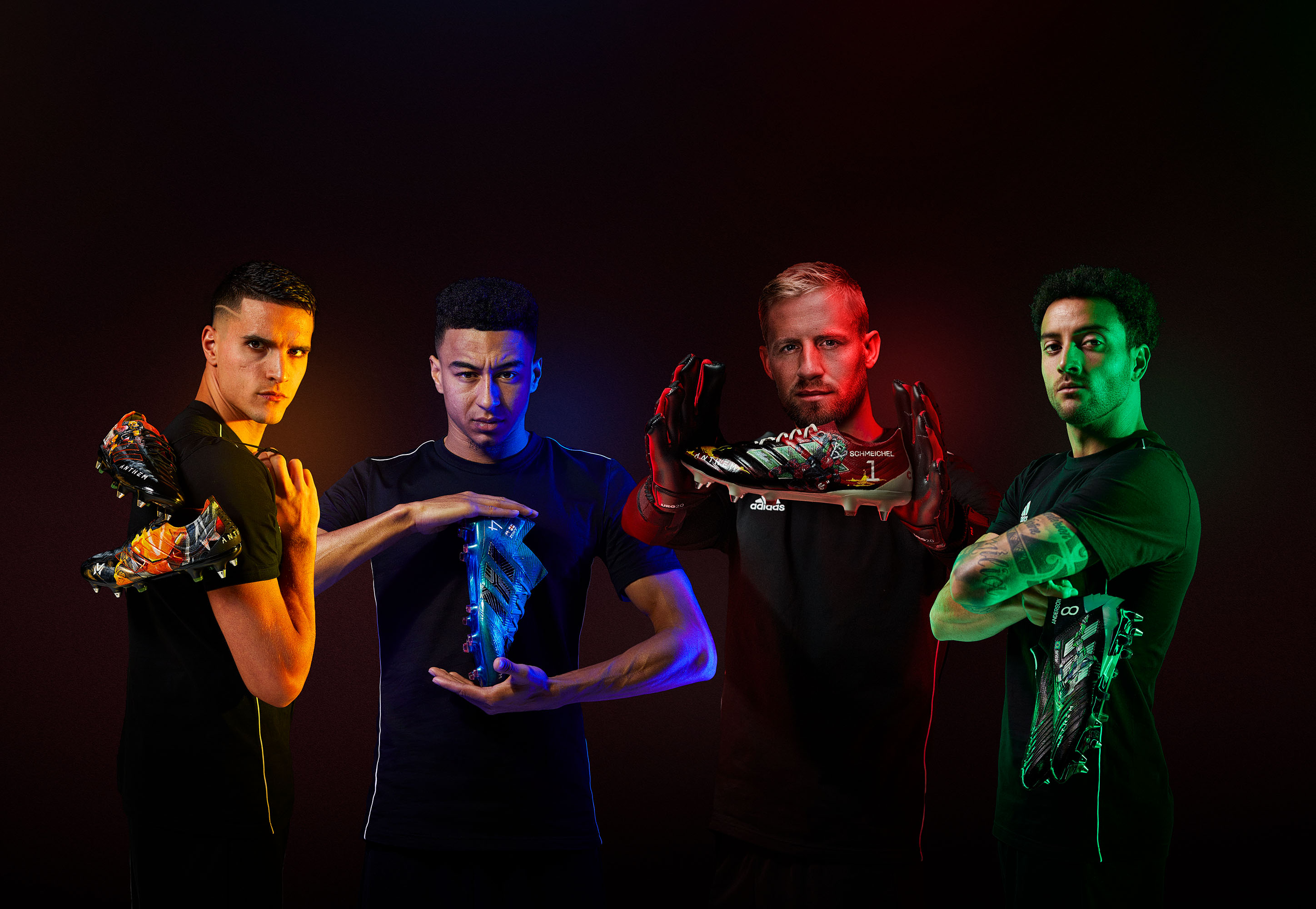 A collaboration between EA, Adidas and French boot designer Pierre Navarro has paved the way to bring these Anthem football boots to life. Navarro has previously designed for the likes of Antoine Griezmann, Romelu Lukaku, Pierre-Emerick Aubameyang and Didier Drogba to name a few.
Jesse Lingard (Storm), Felipe Anderson (Interceptor), Erik Lamela (Ranger) and Kasper Schmeichel (Colossus) will don these boots, each with their own unique design and colours in the style of the Storm, Interceptor, Ranger and Colossus Javelin suits.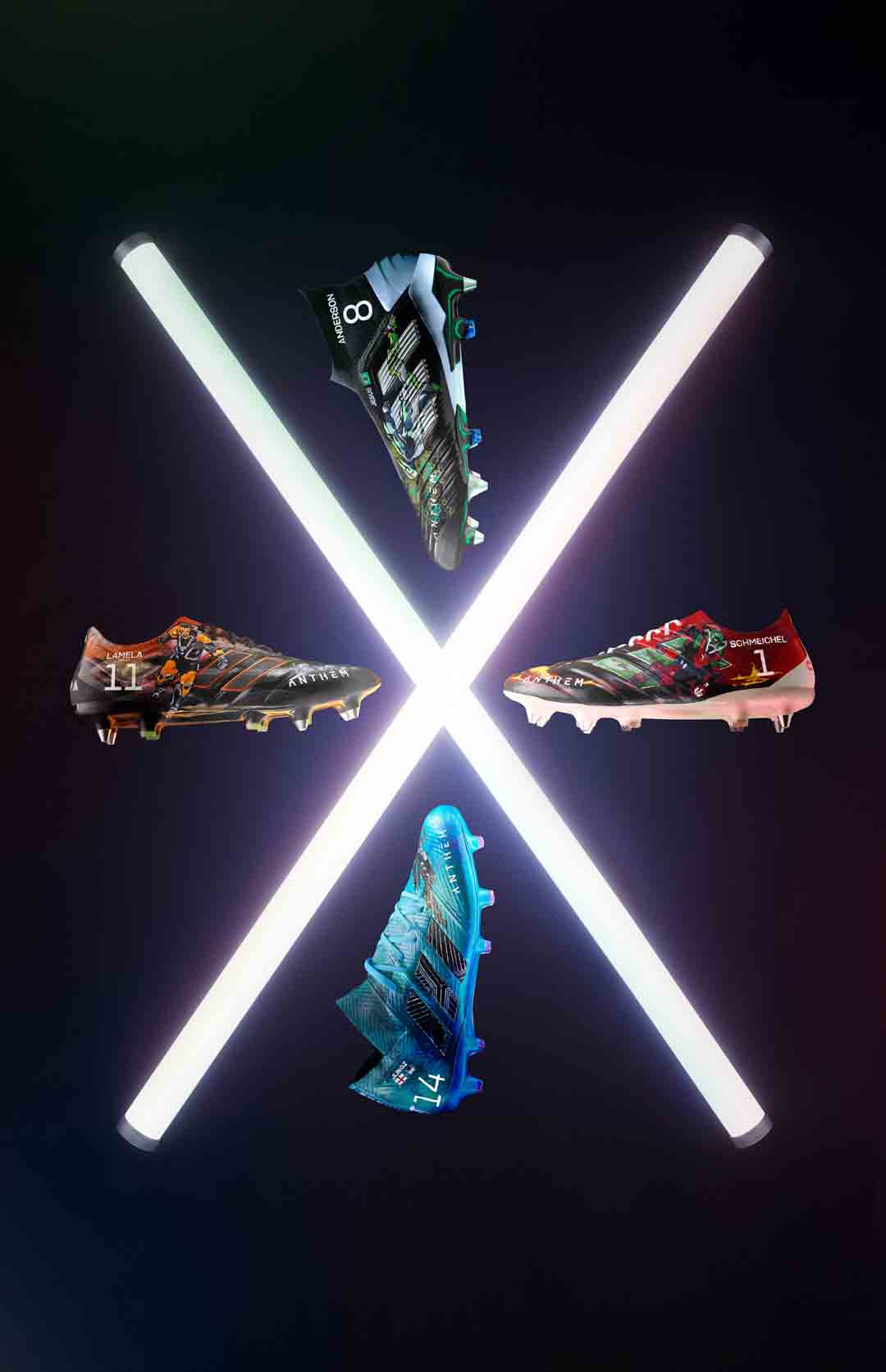 If you fancy seeing these players, and more importantly the boots, in action they'll be found at the following matches:
The boots are scheduled to be worn in the following fixtures;
Southampton v Tottenham Hotspur (Saturday 9th March, 3pm)
Leicester City v Fulham (Saturday 9th March, 3pm)
Cardiff City v West Ham United (Saturday 9th March, 3pm)
Jesse Lingard will wear the boots upon his return from injury