Wired Productions Ltd and Caged Element Inc have today unveiled their new update for Grip: Combat Racing. The update is live today for Steam users and will be coming to consoles shortly. The update includes the addition of four new tracks as well as new Team Racing and Team Deathmatch modes. And most importantly the update is completely free.
Check out the official trailer for the update below:
The new Team modes showcased in the video have some more detail below in the official blurb:
Team Racing – Players can now join either Red or Blue teams to battle it out in any racing mode.  These include: Classic Race, Ultimate, Elimination and Speed Demon. The team with the highest points wins!
Team Deathmatch – The way deathmatch is meant to be played.  Jump on Red or Blue and blast each other away. The team with the highest points wins
There's also a closer look at the four new tracks below:
Mindbender (Haze reverse) (Orbital Prime) (City)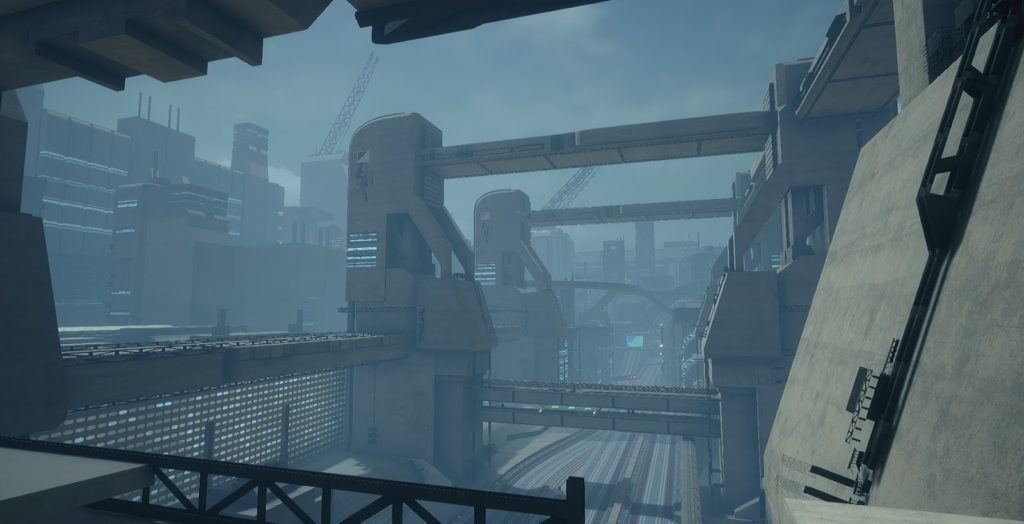 A highly-modified version of Haze reverse. Key sections include a massive jump, tricky S-turn and twisting sewer section
Naptha Valley (Jahtra) (Desert)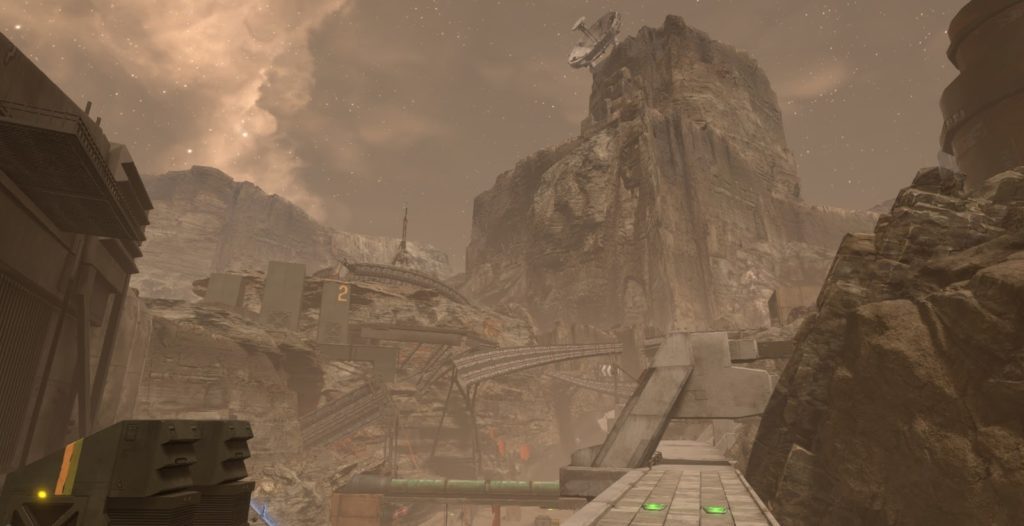 Quite possibly the most rollercoaster-y track of all. Set in a resource mining centre, key sections include a mineral deposit cave, large stepped curves of terrain and an indoor facility
Hive Horizon (Orbital Prime) (City)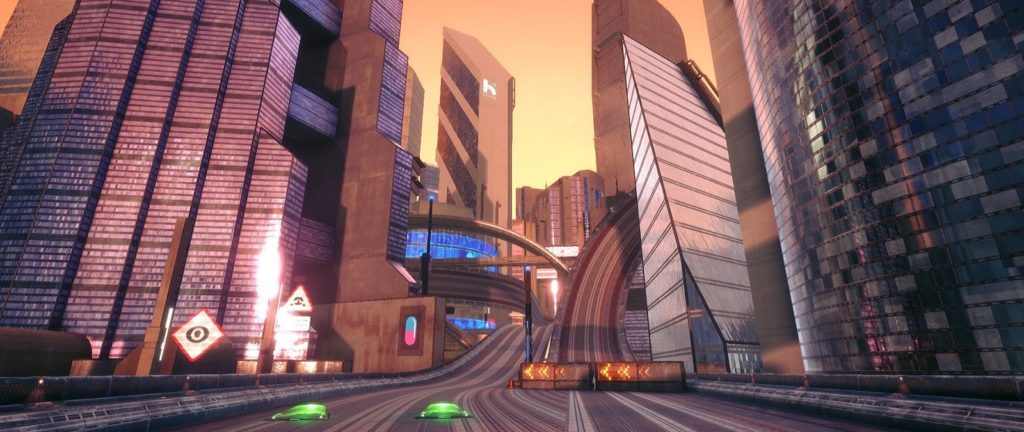 A beautiful, sunset soaked, gravity-defying city district. Key sections include an affluent block of corporate structures, a big ceiling ride to floor jump and an ascending spiral road
Spin Cycle (Liddo5) (Forest)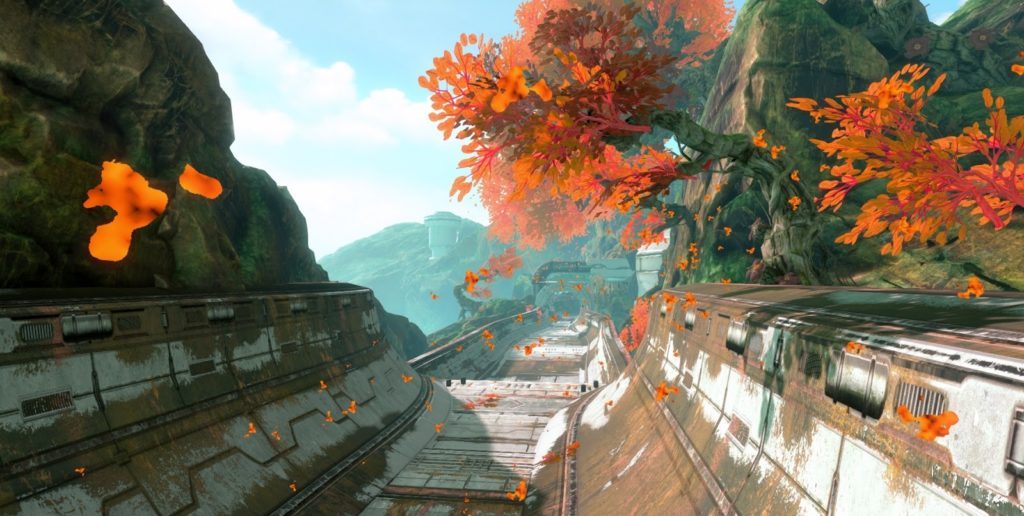 Key sections include an open area with nice autumn visuals, tunnel turns perfect for barrel rolls, glass tunnels and an obstacle ridden turn to the finish!
Grip: Combat Racing is out now on PC, PS4, Xbox One and Nintendo Switch.