In perhaps the nicest surprise of the day, Bedtime Digital Games' delightful Figment is coming to PS4.
Featuring the beautiful soundtrack of Niels Højgaard Sørensen, Figment features musical boss battles as enemies burst into song as you attempt to figure out how to defeat them. Ever since it received glowing reviews on PC and Nintendo Switch, PlayStation fans have been eagerly awaiting a port and they won't have to wait long, with its release coming next month.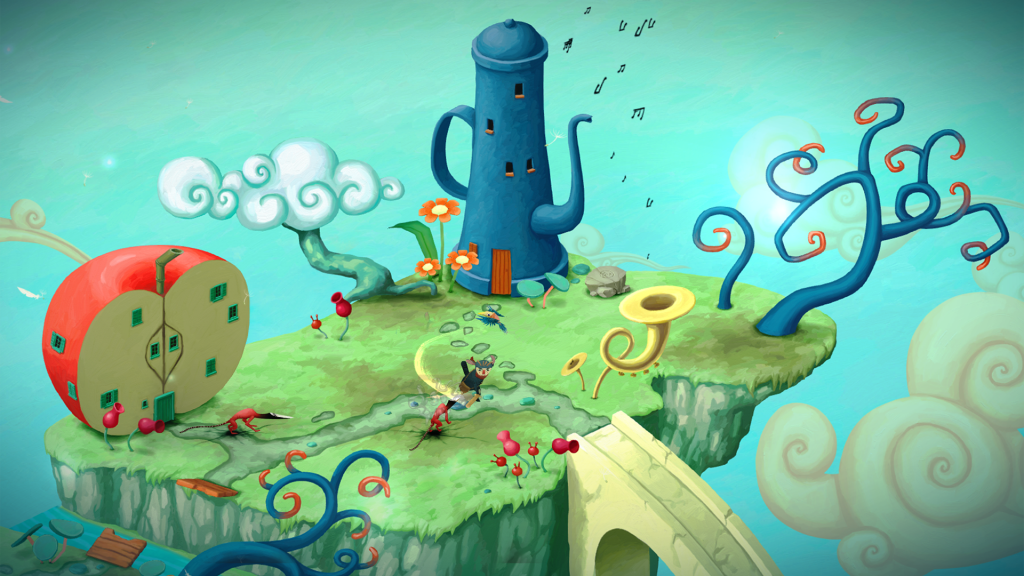 Figment is out now on PC and Nintendo Switch, with the new PlayStation 4 release coming on May 14th.