It's fair to say that the Nintendo DS was a powerhouse of a console. It's popularity was instant with gamers who were looking for novel ways to play, and to do so on the go. The result was a machine so loved, it was only just pipped by the PS2 as the best-selling console ever made. Its successor, the 3DS, continued the trend and also proved a big hit despite its key feature sometimes making it feel like you were looking through someone else's glasses in a hall of mirrors. And quite possibly underwater. But migraine-inducing novelty 3D aside, what was undeniably good was the vast array of games that arrived on the consoles, beloved by many. And with the Nintendo Switch – the company's latest pseudo-handheld offering – there seems like no better opportunity to revisit some of those titles and offer them up to a new audience, or allow a trip down memory lane for the rest of us. So here at God is a Geek, we've rounded up 6 DS and 3DS games that we want to see on Switch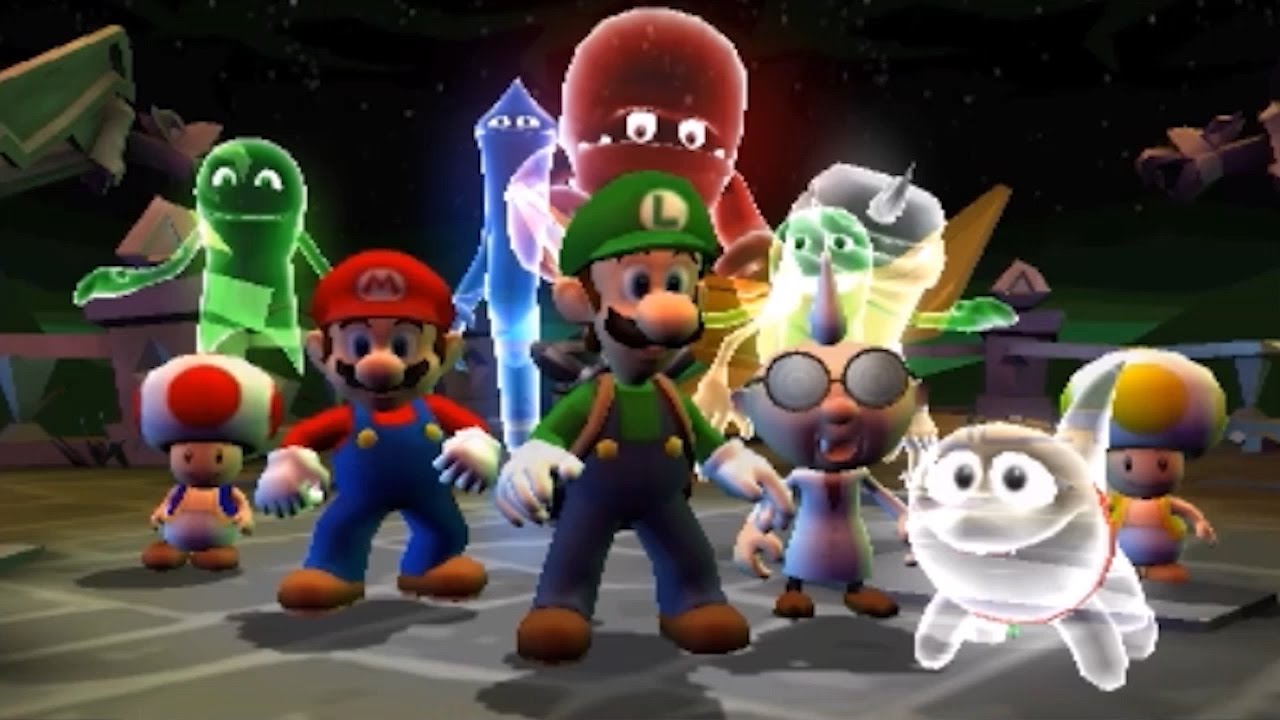 Let's start of with an obvious one. As a sequel to the launch title on the GameCube back in 2002, Luigi's Mansion: Dark Moon once again allowed Mario's lankier brother to take centre-stage as everyone's favourite caretaker with a penchant for busting ghosts. The game stayed faithful to the well-executed combination of charm and camp creepiness of it's predecessor but also managed to improve on the feel of the mansion itself, with all the rooms bustling with more personality and originality than before. With Luigi's Mansion 3 announced for Switch at some point in 2019, I'd love to see Dark Moon on the console to tide us over to set us all up for when the new game arrives.
The Legend of Zelda: A Link Between Worlds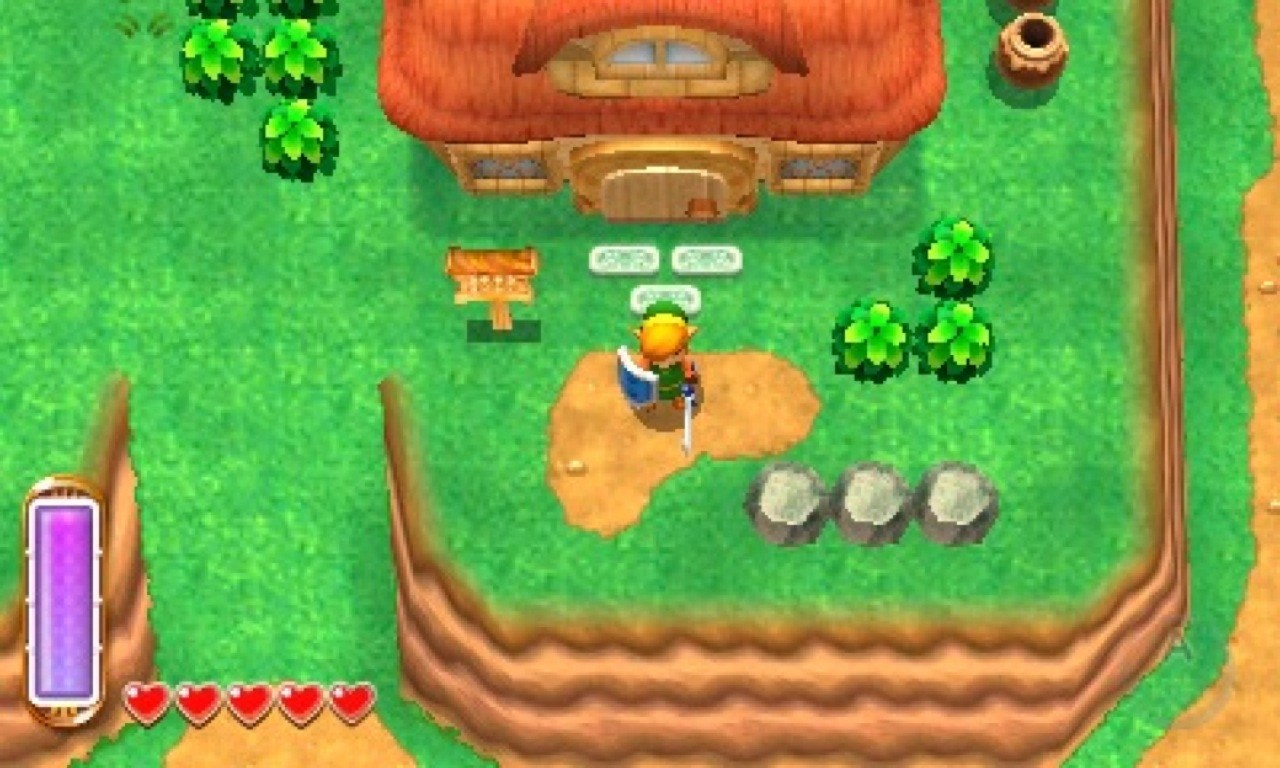 I will argue until I'm blue in the face that The Legend of Zelda: A Link to the Past on the SNES is the best 2D Zelda game ever made. So its unsurprising I have a soft-spot for it's spiritual successor on the the 3DS. Whilst the game world is undoubtedly recognisable, the nonlinear approach to completing the games through acquiring items in a shop and completing dungeons in any order threw caution to the wind. It reinvigorated the adventure and the literal embracing of 2D and 3D space to move Link across walls, or vertically through dungeons presented a variety of puzzle and traversal opportunities that kept a game that should have felt familiar fresh and full of new ideas.
Dr Kawashima's Brain Training: How Old is Your Brain?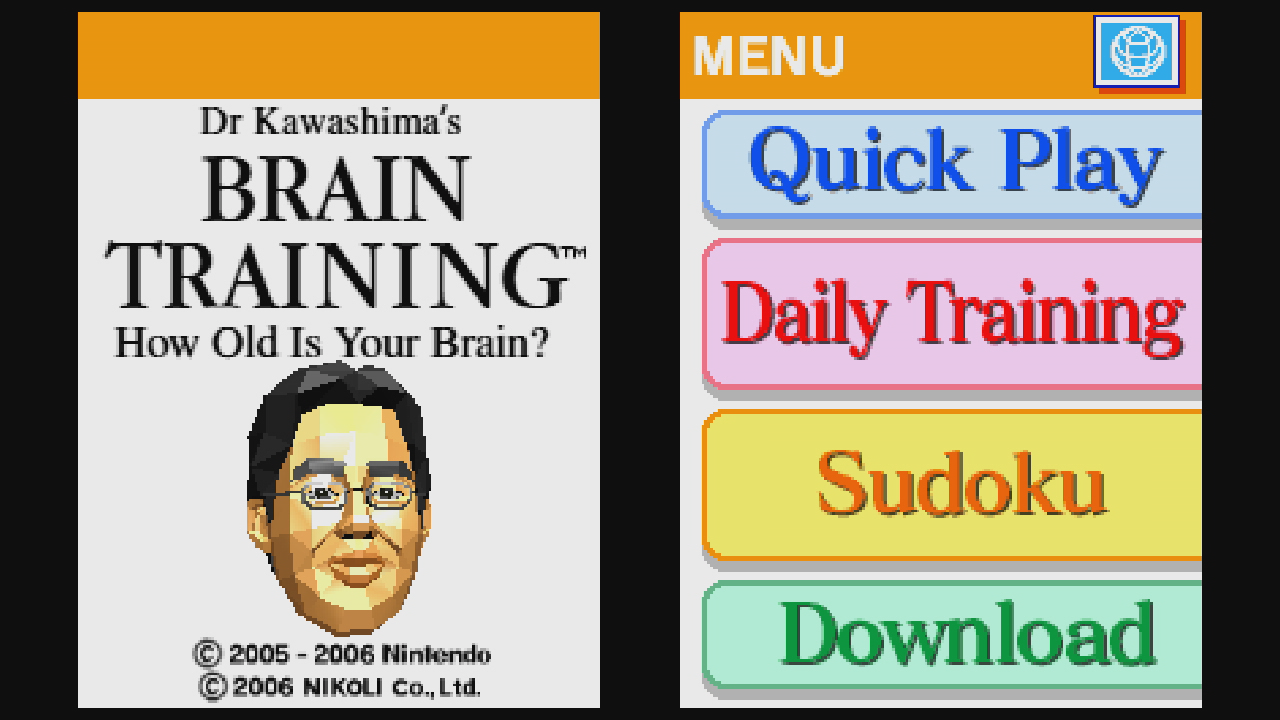 I can almost hear your eyes rolling into your skulls at this one, but bear with me. There's nothing wrong with casual games like this appearing in the Switch library, if anything the console should be place for everyone. And with concepts like wellbeing and mindfulness being an ever present requirement, having games that are a bit of "me time" that focus on self-improvement can't be a bad thing. Puzzlers will never go out of fashion, and Dr Kawashima's approach was equal parts challenging and endearing. Sure the game needs a bit of a lick of paint, and the puzzles need bringing up to date a bit, but I could definitely see a revamped version doing well on Nintendo's latest console.
Professor Layton and the Curious Village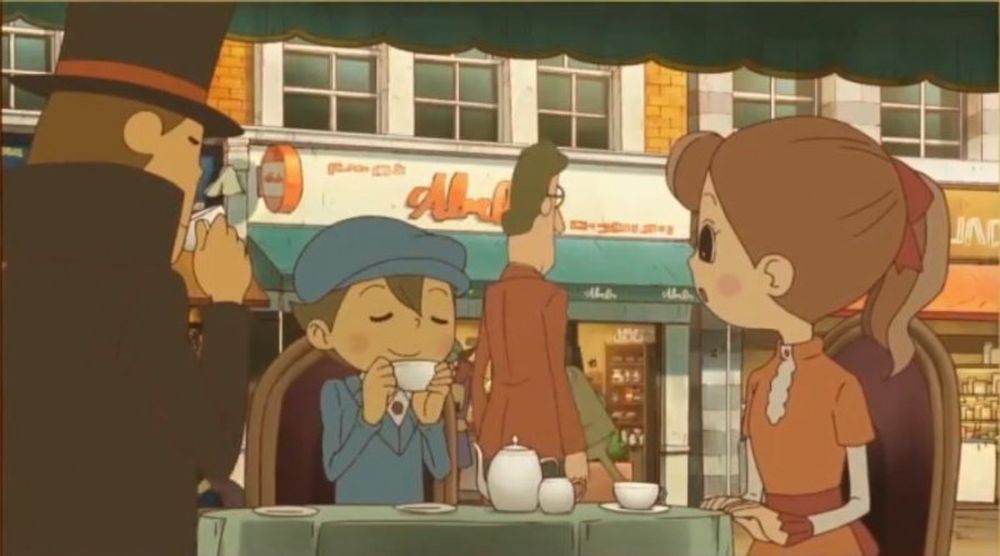 Sticking with the puzzle theme, one of the stalwarts of the DS and 3DS eras was the Professor Layton series, it all kicking off back on the DS with Professor Layton and the Curious Village. Being a joyful mix of puzzles and animated storytelling, the game had oodles of charm. Cracking the puzzles wasn't just an achievement for the mind but opened up more of the story with plot twists and surprises along the way. The challenges didn't stay simple either, with a good blend of difficulty, meaning the game wasn't just a simple, mindless romp. Recent ports to mobile demonstrate the allure of the game even after of a decade has passed, and it seems only right that Professor Layton should return back to Nintendo where his journey first began.
Metroid: Samus Returns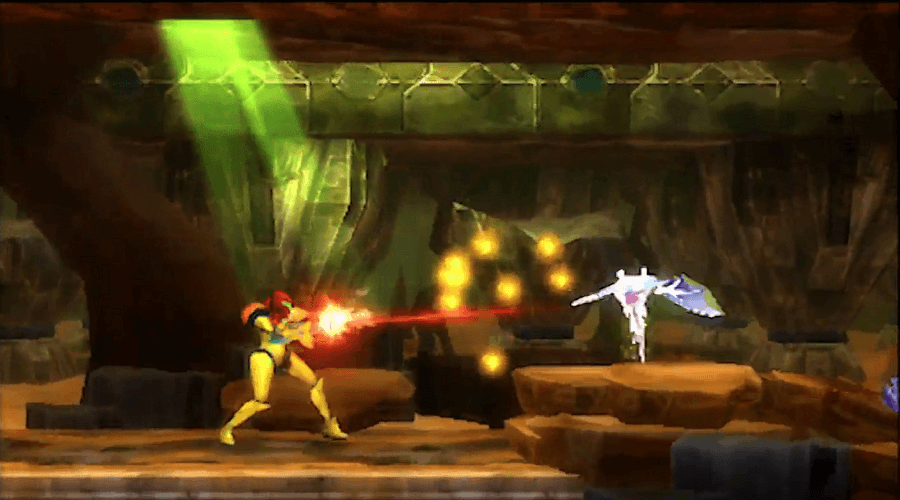 One of the more recent releases on the list, being less than two years old, Metroid: Samus Returns was a re-imagining of Metroid 2: Return of Samus. It launched to widespread praise building on the solid foundation of the original and adding new gameplay features such as improved aiming, and melee combat options making the experience feel more fluid an interactive. It's not quite up there with Super Metroid for me, but it runs it pretty close, and is well worth trying out. Given it's launch after the release of the Switch, it's not surprising if most owners missed it on the 3DS in favour of Nintendo's newer handheld. And with a lengthy delay to the upcoming Metroid Prime 4, this could be just what fans of the series need to bridge the gap.
WarioWare Gold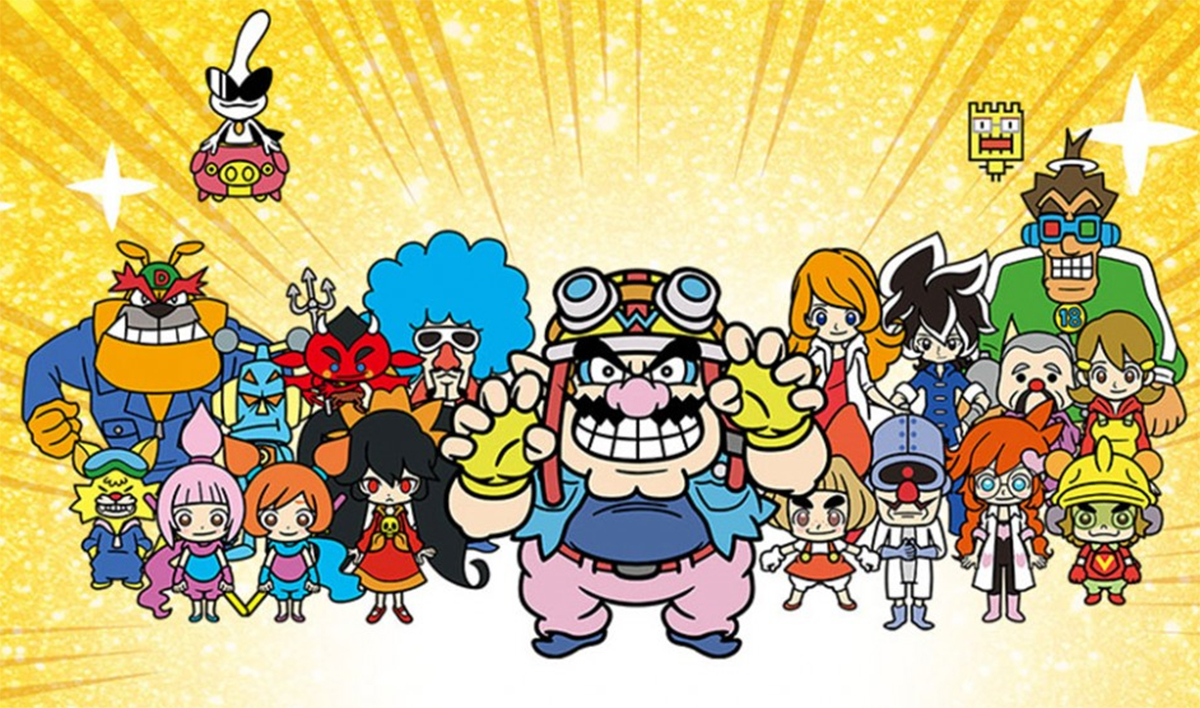 Quite frankly, the fact that WarioWare Gold isn't already out on Nintendo Switch is an abomination. Releasing a new WarioWare title was an inspired choice by Nintendo, as it's full of character and mass appeal. Releasing it on the 3DS when the Switch is clearly a much more suitable console was bonkers, demonstrated by its fairly lacklustre sales figures when it came out last year. But everyone loves a bit of Wario, and I think his barmy take on minigame challenges in bizarre settings and quirky characters would appeal to many Switch owners, especially those whose 3DS's are sadly gathering a bit of dust. What we all need from time to time is a game that doesn't take itself too seriously, and none fit the bill better than a WarioWare title.
So there you have it some oldies (and not-so-oldies) from the DS and 3DS that we think would be great additions to the Nintendo Switch library. How many of them come to pass is anyone's guess. Let us know in the comments below what DS or 3DS games you'd like to see come to Nintendo Switch.