In August 2019, the American Federal Trade Commission (FTC) will stage a public workshop discussing the issues surrounding their place in video games.
Buy a video game today and it's more than likely that it will include some form of in-game purchase. Whether it's a so-called 'freemium' app or a standalone video game on PC or console, there will probably be some option to put real money in to advance your in-game experience.
Loot boxes – sometimes called loot/prize crates – are nothing new and have been included in video games for over 15 years. The idea is simple. The user will purchase a loot box using real or virtual money and be rewarded with a random prize to enjoy in-game. The practice dates back to the early-2000s but this new wave of game monetisation in the west can be traced to the growth of online games and apps.
Companies like Zynga published dozens of games, often through free social networking sites like Facebook. In order to advance, players would have to put a great amount of time into the game or as an alternative, put money. Pretty soon, almost every mainstream big budget game included some form of loot box or other monetised element from EA's FIFA series to titles like Call of Duty and League of Legends.
It's a tremendously common practice today but one which has drawn more than its fair share of criticism of late. The prevailing argument is that because of the chance element involved, loot boxes are akin to gambling like card games, an online casino like Betway, or even the National Lottery. The argument states that the practice should be subject to each individual country's gambling laws. Some countries have taken this literally with Belgium and the Netherlands banning loot boxes in video games back in 2018.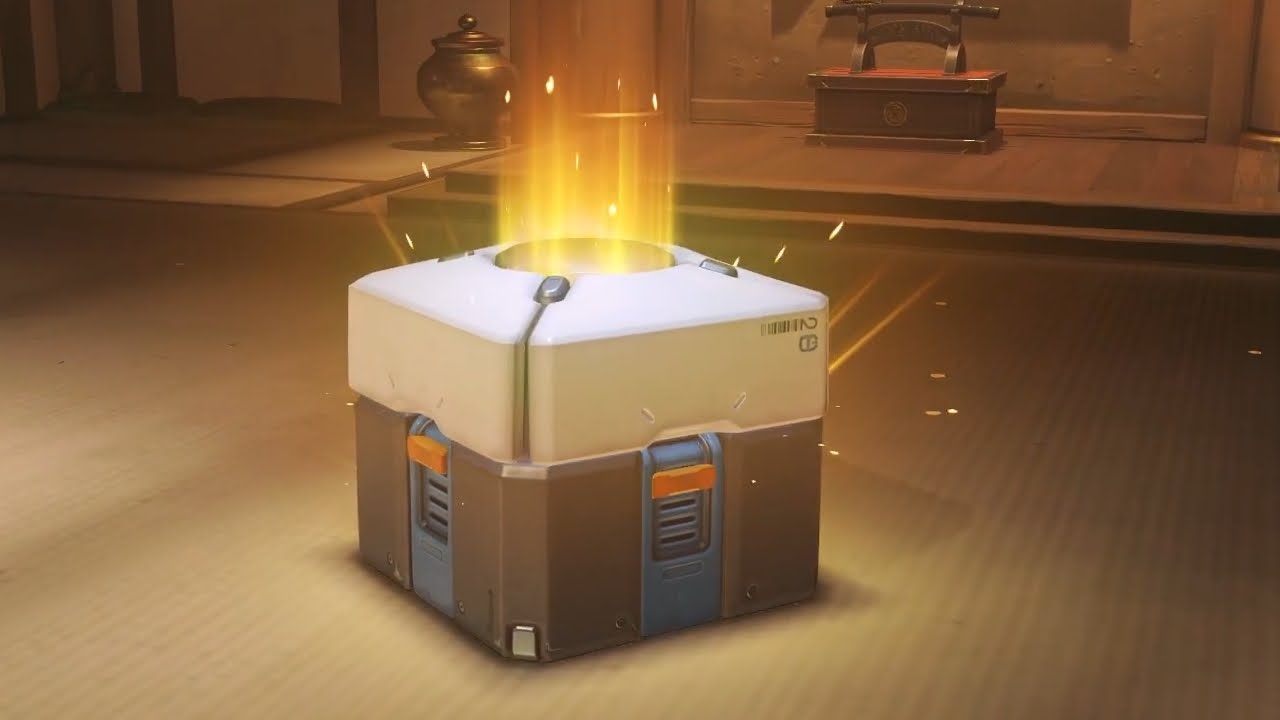 Similar steps are being taken in the United States. Last year, the Democratic Senator for New Hampshire, Maggie Hassan urged the Federal Trade Commission to investigate the problems of loot boxes in video games.
"Loot boxes are now endemic in the video game industry and are present in everything from casual smartphone games to the newest, high-budget video game releases," she said.

"Given the seriousness of this issue, I think it is in fact time for the FTC to investigate these mechanisms to ensure that children are being adequately protected and to educate parents about potential addiction or other negative impacts of these games. Would you commit to undertaking this project and keeping this committee informed about it?"
FTC Chairman Joseph Simon agreed and now, it seems as if things have reached the next stage for the commission. The FTC has announced that it will stage a public workshop on the topic on 7 August 2019. The hearing is entitled 'Inside the Game: Unlocking the Consumer Issues Surrounding Loot Boxes' and the FTC will allow members of the public until 7 June to submit discussion topics to an official email address.
It's clear that some sections of the video game are unhappy with loot boxes. The controversy surrounding the release of EA's Star Wars Battlefront II back in 2017 suggests as much. Players were unhappy to learn that they would have to purchase a great number of loot boxes in order to unlock a number of in-game features. A boycott followed from fans and EA reversed many of their decisions surrounding loot boxes.

But it's not all bad. Many companies offer loot boxes which add little to no value to the in-game experience. Blizzard's Overwatch allows users to buy in-game loot boxes which unlock purely cosmetic features. That hasn't hurt the company's ability to monetise the game with nearly half of Blizzard's 2018 revenue coming from loot boxes. But what will happen next for these in-game purchases?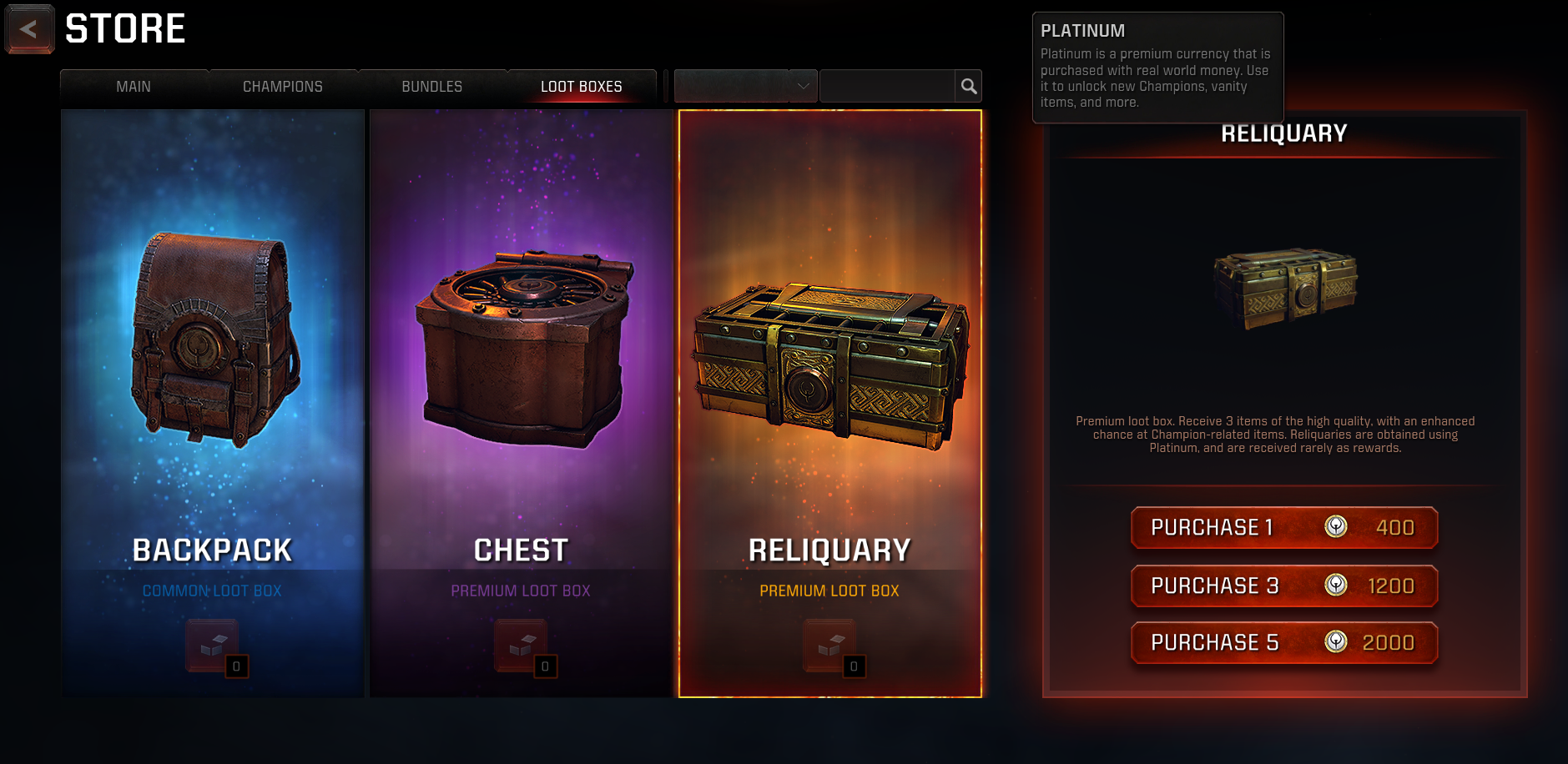 Well, it's unlikely that game developers will suddenly stop including them. The extra revenue generated from them certainly doesn't go amiss and can often help small and medium developers to fund other projects. In many ways, loot boxes are no different to things like the Pokémon Trading Card Game in terms of spending money on chance and they weren't classified as a form of gambling. Many countries are starting to relax their gambling laws so it's unlikely that loot boxes are going away anytime soon.