Our very own Chris White said that Dangerous Driving was "definitely a game you should be playing" in his review, so if you are playing it, you might be happy to learn that online multiplayer has finally arrived. Better yet, it's available today via the latest update.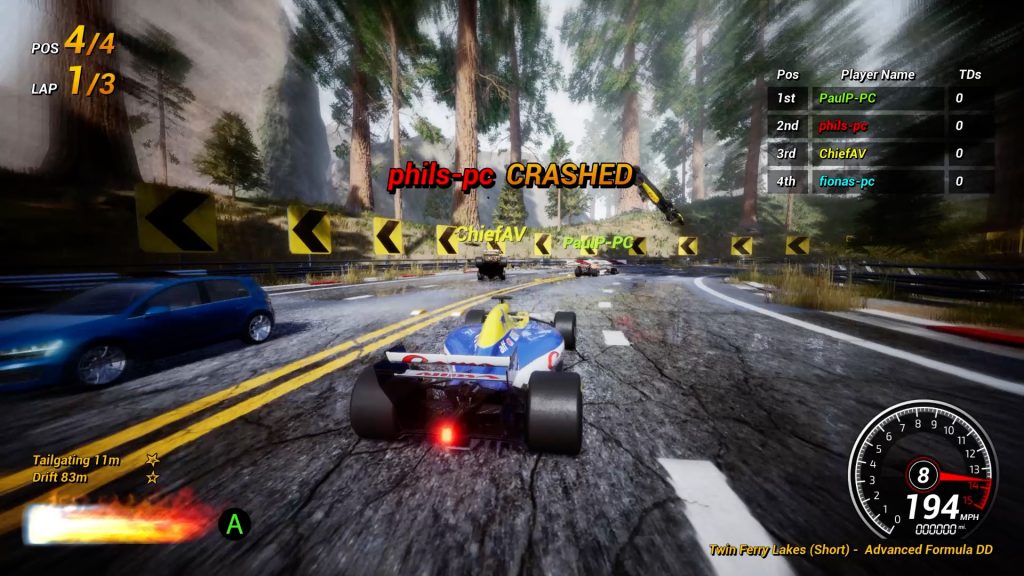 Three Fields Entertainment says that this update features a series of 18 pre-set events, featuring races with up to 5 other players. How you perform in each race will determine how many points you earn, which in turn will determine where you place on the leaderboard. Simple enough, eh?
Future updates will look to add more multiplayer modes and features, but for the time being you can enjoy Dangerous Driving's new online features right now, on PlayStation 4, Xbox One and PC (via the Epic Games Store).