Darksiders III didn't exactly set the charts alight, back when it was released last year, but it certainly lived up to my expectations.
Around eight months later, the second (and probably final) piece of DLC has arrived. After The Crucible, the first DLC, simply reintroduced the gladiatorial arena from Darksiders II, this new Keepers of the Void chapter offers a proper adventure.
Vulgrim, the demonic merchant that has been a staple character of the trilogy, tasks Fury with entering the Serpent Holes, which has previously been a form of travel between areas, via another dimension of some kind. This time, the Serpent Holes are now hiding an ancient threat, and it's Fury's job to eliminate it.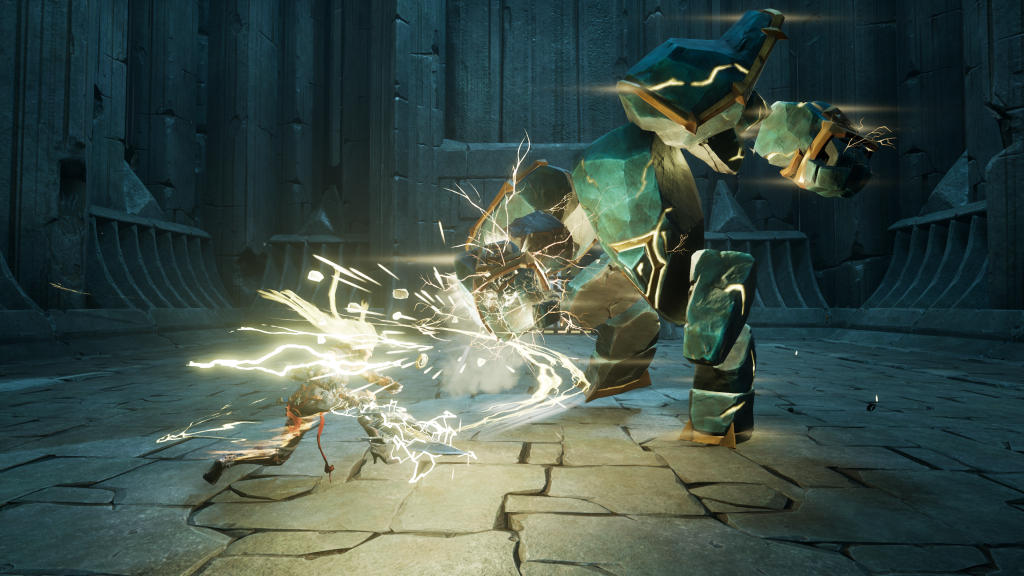 Using a new series of weapons based on the Hollows collected in the main game, Fury will be fighting all new enemies in all new environments exclusive to the DLC. Keepers of the Void also brings with it the return of an old favourite, if you prevail: The Abyssal Armour.
Darksiders III is on PlayStation 4, Xbox One and PC, and is required to play Keepers of the Void, which is out now on those very same formats, with the SRP of £10.99/€12.99.