Rebellion has brought a trio of new/old titles to Steam today, with World War Zero, Free Running and Gunlok all being re-released to a modern audience.
Free Running was released on PlayStation 2, so you can get some idea as to how old it is, and was the first parkour simulation (though that term is a little optimistic) to be released. Taking inspiration from the Tony Hawk series, Free Running featured tricks and stunts all set in an urban landscape.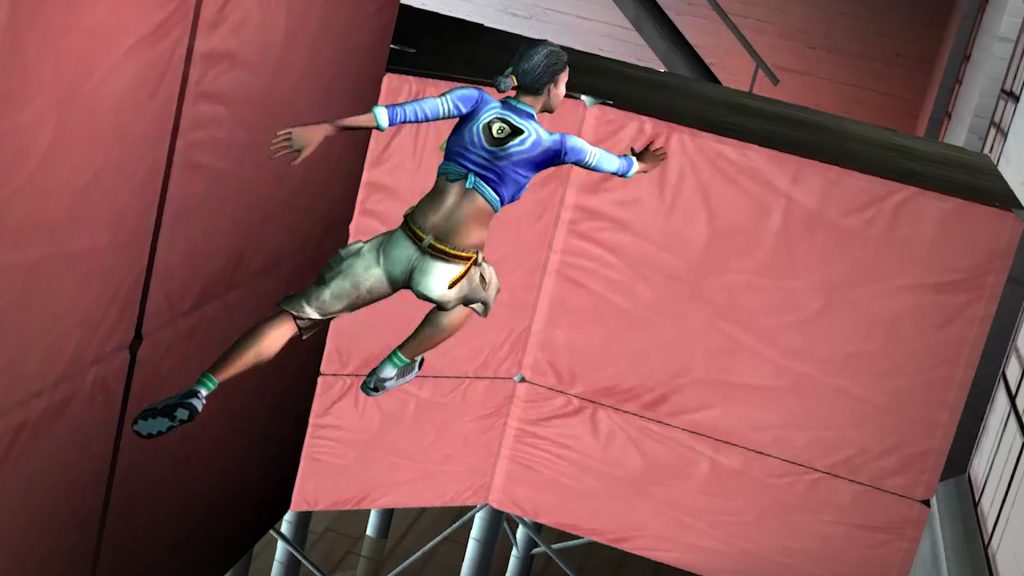 World War Zero was also released back during the PS2 era. It featured an alternate history in which World War 1 never ended, raging on for 50 years, with this game picking up in 1964 and tasking you with preventing nuclear devastation.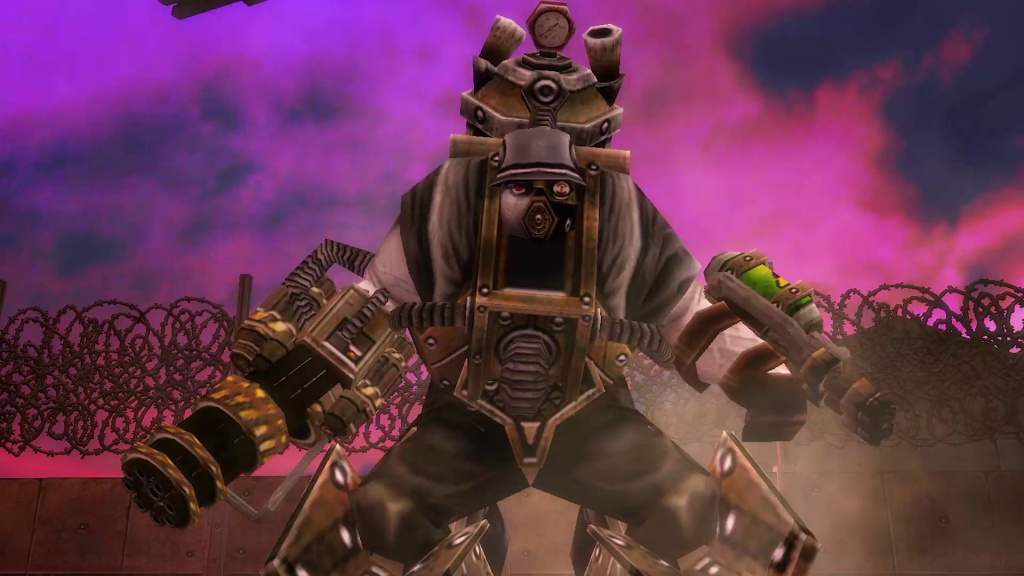 In Gunlok, robots have enslaved humanity at the end of the 21st century. As part of the Earth's Special Forces, you'll lead the charge to free mankind in this team-based RTS.
If any of these games take your fancy, or perhaps you played them during their original outings, they're up on Steam now with a 15% launch discount.