NIS America has a huge number of titles coming over the rest of the year, and into 2021. Although mainly known for its RPGs, the publisher has a variety of unique games across many genres planned for fans. We've seen the latest live gameplay of some of its upcoming titles thanks to a virtual NIS America showcase. Here's a quick roundup of all the games that were shown, all in one place.
RPG Maker MV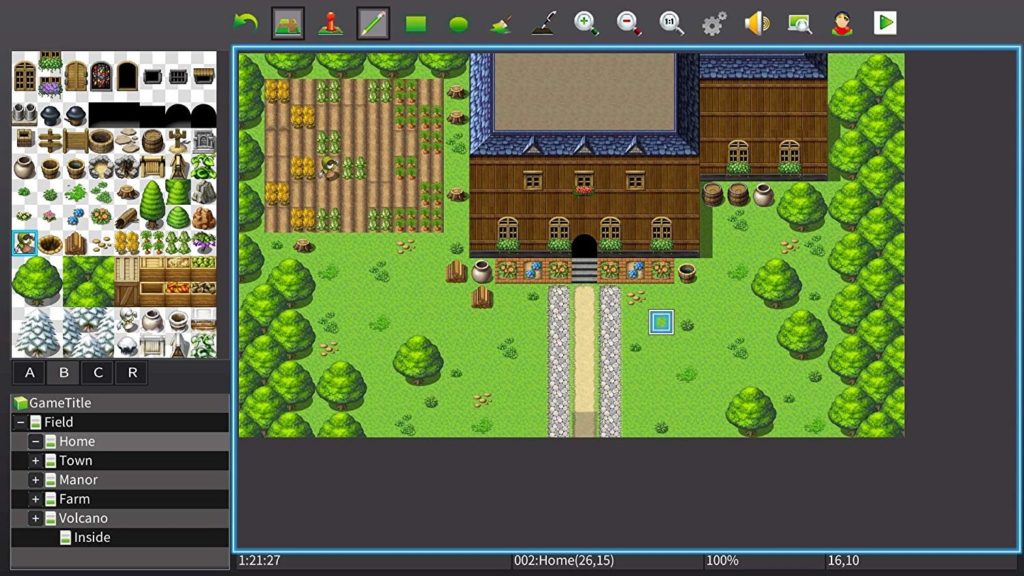 If game development and programming is something you're interested in, the latest entry in the popular game creation tool RPG Maker MV comes to PS4 and Switch on September 11, 2020. There's no coding experience required, with tools to help create an overworld, story and abilities with ease, and hundreds of premade assets to create the role-playing game of your dreams. Perhaps the most exciting feature of RPG Maker MV is the ability to share your creations with people that don't own the game, meaning that all PS4 and Switch owners will have access to a near-infinite amount of turn-based content next month.
Ys IX: Monstrum Nox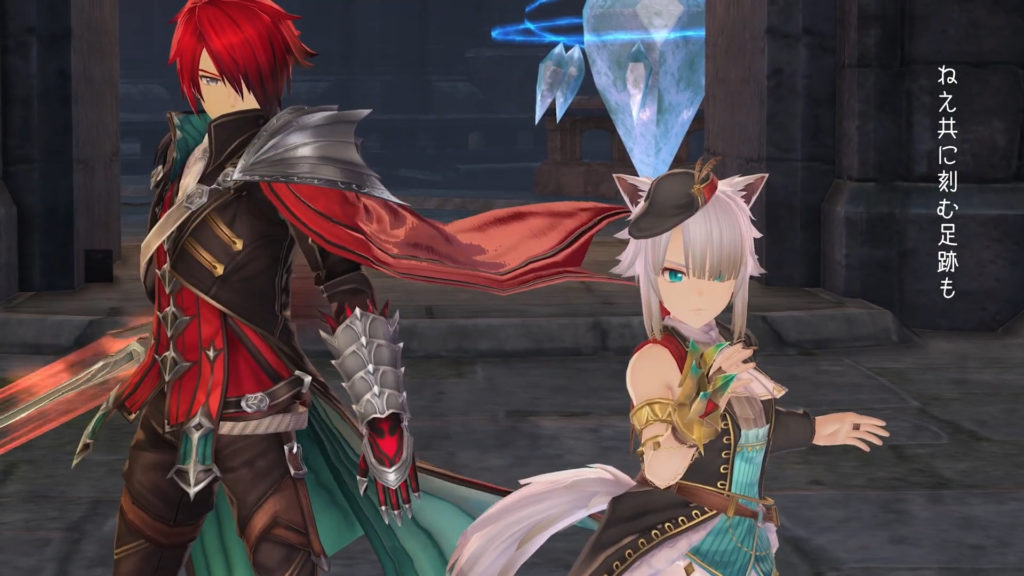 The next installment in Falcom's premiere RPG series, Ys IX: Monstrum Nox set to launch on PS4 and Switch next year. The 9th entry in the series will be a departure from its recent colourful outdoor adventures, taking place entirely inside the city walls. The six playable characters (who you can switch between at any time) will have a variety of abilities to help you explore and navigate the city, including a grappling hook for city-swinging action. The combat looks to be the faster-paced action RPG battling that the series has become known for, so you can expect more intense fights than ever before.
Prinny 1 & 2: Exploded and Reloaded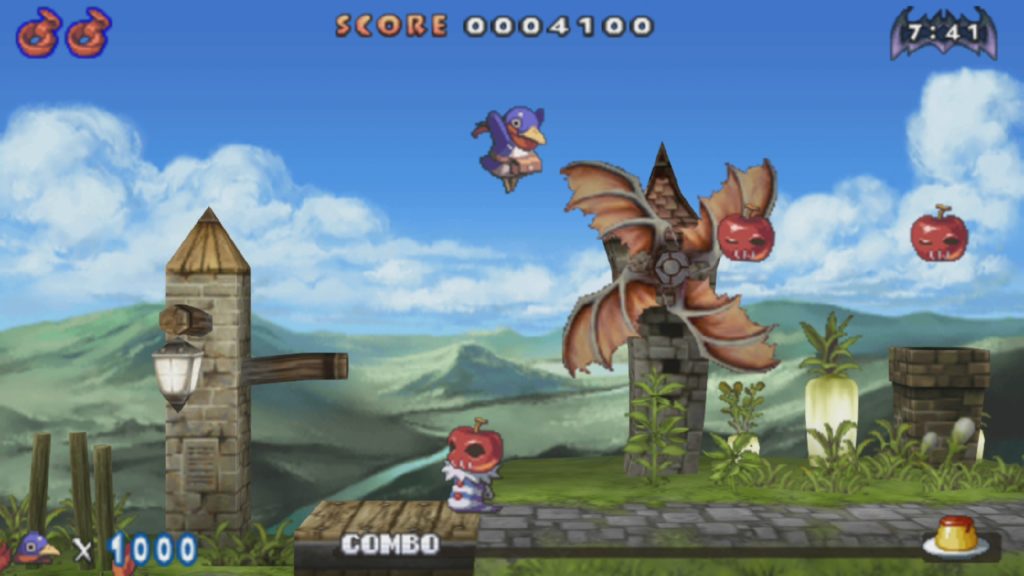 Coming exclusively to the Switch this October is a bundle of both of the PSP Prinny games, in the form of Prinny 1 & 2: Exploded and Reloaded. Using the lives of 1000 Prinnys, these tricky platformers see the beloved Disgaea lackeys forced to find Etna's missing dessert and *ahem* panties in a variety of difficult stages. Throughout the entirety of each of the games, you'll have a limit of 1000 lives to complete the game – lose them all and it's game over. These PSP favourites looked to run pretty flawlessly on the Switch as you would expect. As well as the compilation, each adventure will also be available separately digitally on October 16, 2020.
The Legend of Heroes: Trails of Cold Steel IV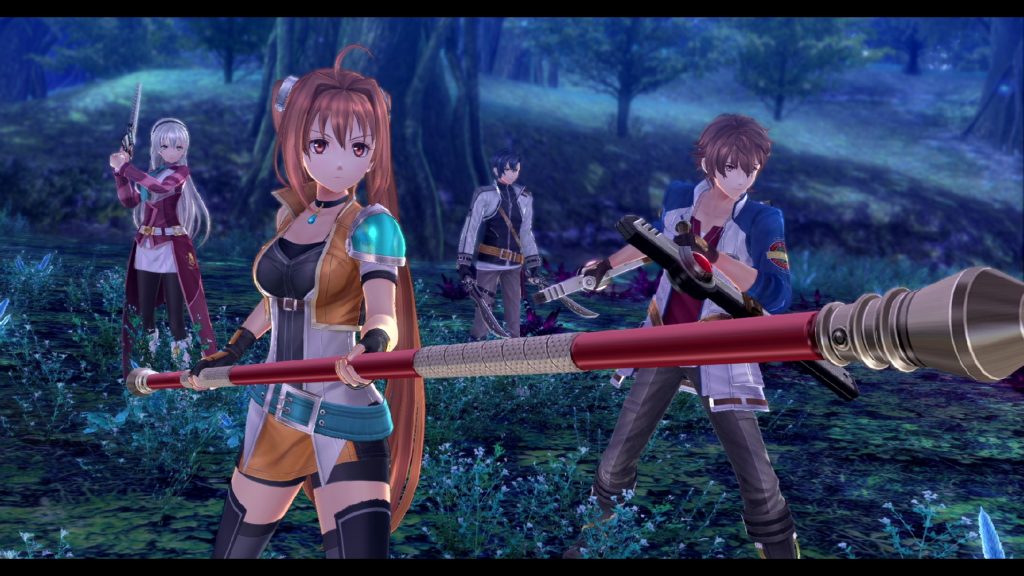 Perhaps the most anticipated of all of NISA's upcoming titles, is the fourth and final game in the Trails of Cold Steel series. The series has absolutely charmed RPG fans with its huge political narrative spanning 3 games. Very little has changed from the 3rd entry in the series from a gameplay perspective, but the turn-based combat looks as satisfying as ever. And you won't have to wait too long to continue the story of Class VII, as it launches on October 27, 2020. If you're not familiar with the Trails of Cold Steel games, there also will be a huge recap compendium that will help bring you up to speed with the story.
Mad Rat Dead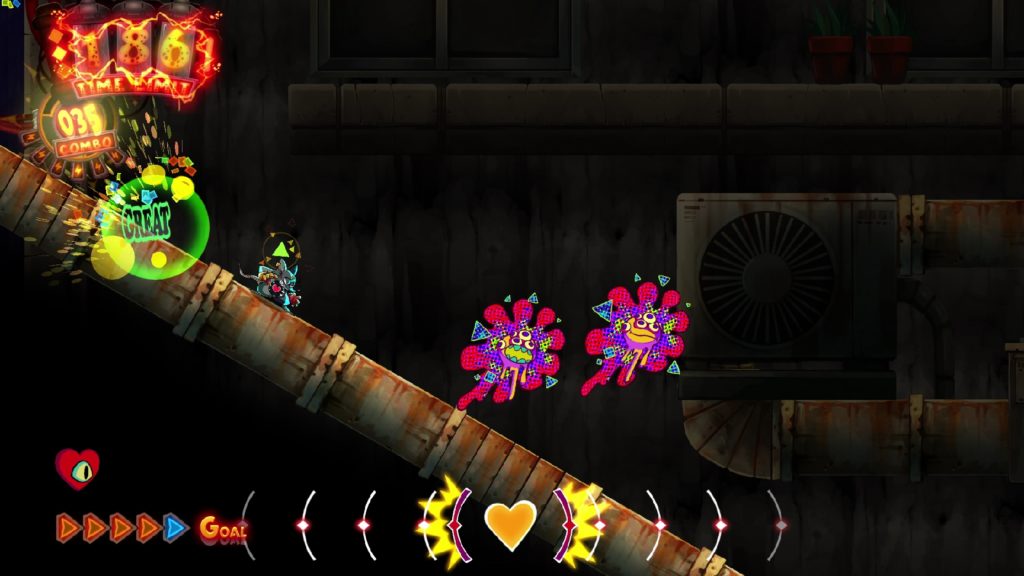 The highlight of the NIS America showcase for me was the upcoming rhythm platformer Mad Rat Dead. After a poor lab rat dies an untimely death, he is revived for one final day by the rat god in order to fulfil his dream. You'll help this unlikely hero on his adventure by moving him around the treacherous stages in time to the game's incredible soundtrack. By choosing to jump, dash, charge or fall in time with the beat, you'll be able to dodge obstacles and even fight enemies and bosses. Upon death, the rat god has granted you the ability to rewind time to correct your mistake, as long as you don't run out of time to complete the level. Watching this rhythmic gameplay in action blew me away, and I'm simply itching to get started on October 30, 2020.
NIS America has an incredibly varied lineup of upcoming games releasing over the next few months, with RPGs, creation tools, and platformers filling out the publisher's schedule. After this showcase, I can't wait to play as many of them as I can.