We recently got to watch a virtual presentation of EA Sports WRC hosted by Senior Producer Ross Gowing and Game Designer and real-life rally driver Jon Armstrong, featuring tons of cool stuff coming to the game. In the feature below, we share what we know about vehicle classes, the locations that'll feature, and a brief touch on the gameplay we got to see. It's the first time Codemasters has held the official WRC license, and with EA publishing, there's a lot to get players excited.
Gameplay
We got to see Jon Armstrong, Game Designer and rally driver, complete one of the stages based in Sardinia during the virtual presentation, and from what we saw, it looks incredible. The dynamic handling is as close to the real thing as it gets, with Jon even saying how realistic EA Sports WRC feels to handle. One of the coolest features for new players is the descriptive pace notes. Instead of seeing them pop up in the centre of the top screen during a race, there's a more descriptive option to give more guidance on tuning, such as clear 'easy left or right' instructions as opposed to just numbers and diagrams. More details will emerge closer to release, but fans are going to love how realism plays into it, and new players will hopefully find the soft spot to ease into its racing.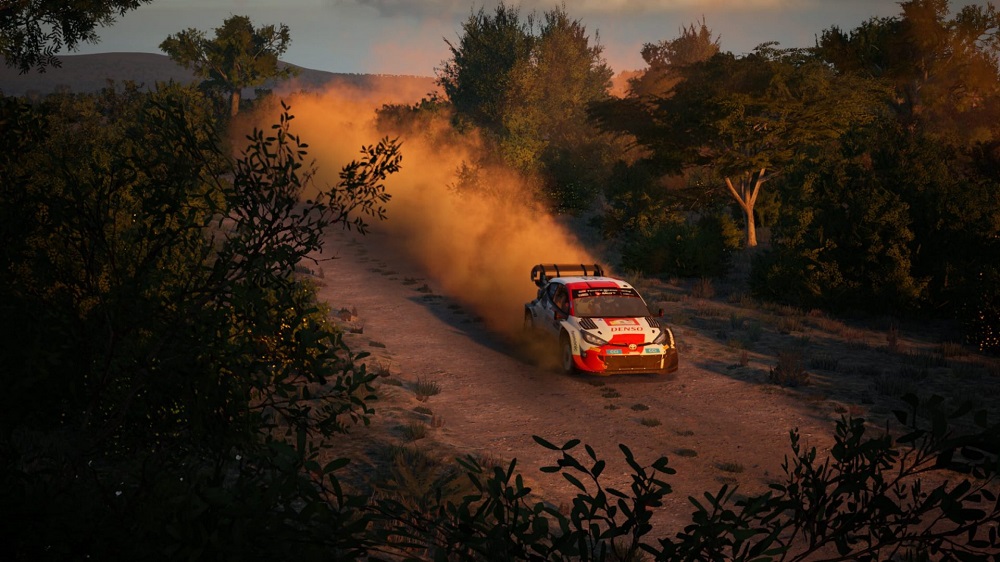 Vehicle Classes
There will be 10 official vehicles across WRC, WRC2, and JWRC with a total of 50 crews. There will be 68 historic vehicles in total across the various categories:
Recent
World Rally Car (2017-2021)
World Rally Car (1997-2011)
R5/Rally 2
R2/Rally 4
F2 Kit Car
Group A
NR4/R4
Super 1600
Super 2000
Historic
H1 FWD (1960s)
H2 RWD (1970s)
H2 FWD (1980s)
H3 RWD (1970s/1980s)
Group B RWD (1980s)
Group B 4WD (1980s)
You can find the full car list on the official website.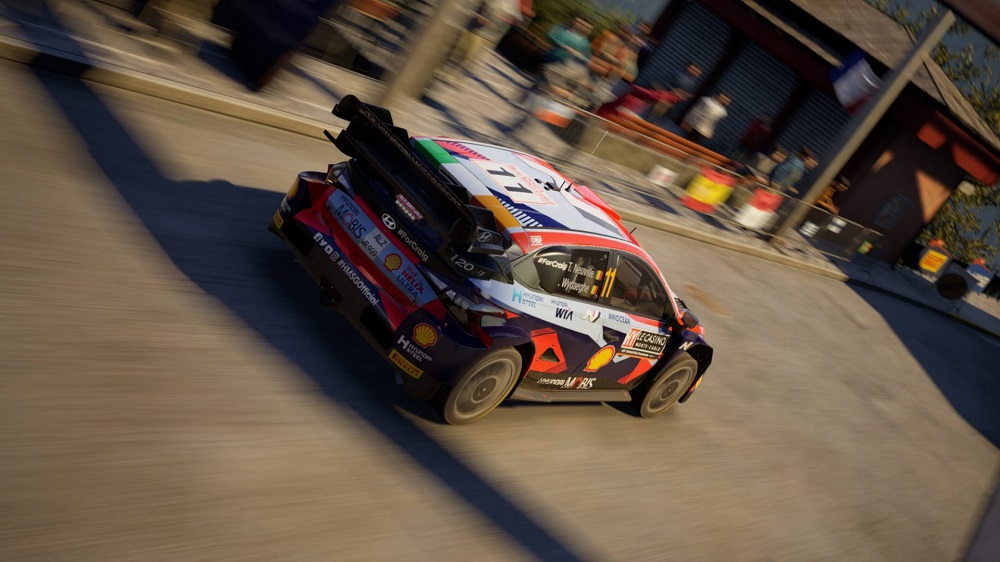 Locations
EA Sports WRC will include 18 locations from around the world (17 at launch, 1 via a free post-launch update based in Central Europe) across the entire official WRC calendar (600km in total), with the following being announced so far:
Portugal
Sardinia
Kenya
Monte Carlo
Sweden
Croatia
Estonia
Finland
Greece
Mexico
Japan
Chile
Oceania
Iberia
Scandia
Pacifico
Mediterraneo
Central Europe
EA Sports WRC is coming November 3 for PlayStation 5, Xbox Series X|S, and PC.