Release Date
October 20, 2015.
The first episode of Life is Strange came to us in January of this year and, all things considered, it feels like it's been around a lot longer. DONTNOD's episodic tale of teenage girls and small town shady goings on has enthralled many of us over the course of its run. Episode five feels like it's been a long time coming, but it really has been worth the wait.
As each episode has gone by it's become harder and harder to talk about them without giving away information about plot points, or narrative mechanics that have been used, and here in episode five it's harder than ever. There's so much going on here, so many loose ends tied up, and one of the best ending sequences to a game I have ever played.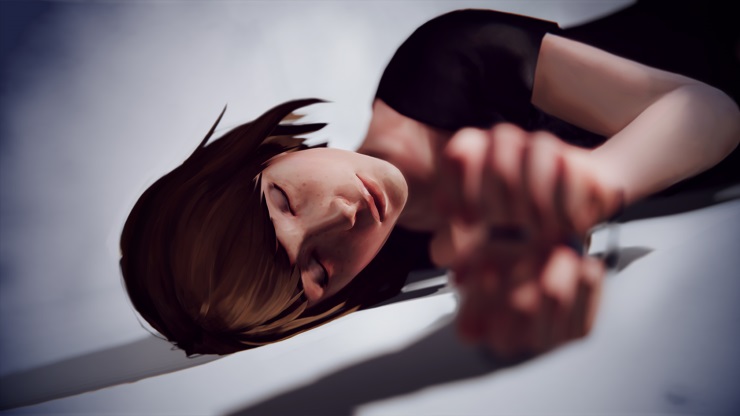 I'm being serious: this is the first time I've had to walk away from a game, due to the weight of what it was asking of me, and when it was all over I had to get out, take a walk and get some fresh air. I had to process what it was that I had gone through, what Max Caulfield had gone through. DONTNOD have given us quite possibly the best narrative experience a game has ever offered. I feel like I've been through the ringer. The beginning (as traumatic as it is) starts a bit slowly, but once you're past it, the ante just keeps getting upped.
There's a graphical inconsistency to episode five that hasn't really been an issue in prior parts. Several character models are poorly rendered and animated, and there are some moments with rather low resolution textures making them look a bit ugly. It's not a deal breaker, as these moments are few, but they are rather distracting when they do crop up.
Episode three was the start of seeing player choice mattering less, and it's more evident here. There are several puzzles, but there are straightforward routes through them. I've made the point that this is DONTNOD's story to tell a few times in the past, but here the things you are asked to perform seem pointless when you take into account what Max is trying to achieve. In fact, the only choice that seems like it's worth anything is the final one.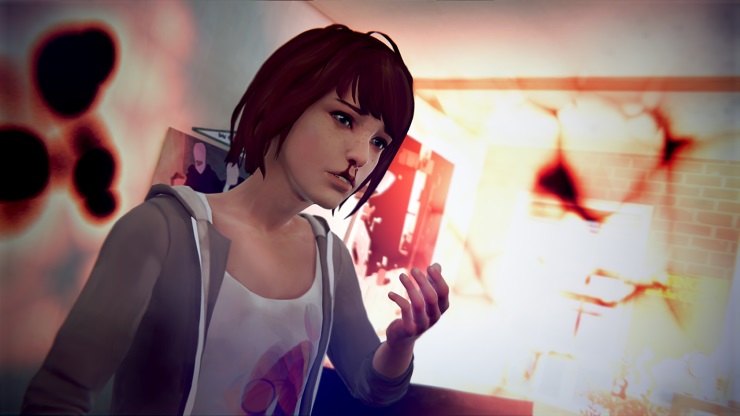 That's not a bad thing though – far from it. The moments leading up to the end are some of the finest I have had the pleasure to bear witness to. It's obvious where a lot of narrative and directorial beats have been borrowed from, especially with the moments where it plays with your perceptions. But to say what those influences are would be to spoil the surprise.
This is the problem with episodic games, really. Games have a beginning, middle and an end – they normally start well, slack off in the middle, ramp up towards the end, and then wrap everything up. This is the wrap up, then, and there's not much more to tell you, aside that you should go play it. I know many have decided to wait until the final chapter has arrived, and some may be waiting on knowing if the final chapter delivers the end that it deserves. It does, and then some.
This is it, then. It's over. A masterpiece delivered over the course of the last nine months. It came out of the blue, but DONTNOD have given me what is without a doubt my favourite game of 2015. In a way, I am sad that it's over, but I am very happy I've been allowed to experience it and to be part of the story of Chloe and Max.
Positives
A fitting end to one of 2015s best narrative experiences.
Some amazing direction.
Fantastic voice work.
Negatives
Some graphical inconsistencies.
Rudimentary puzzles.
Only one choice really carries any weight.
The finale the game deserved, cementing Life is Strange as one of the best games, and biggest surprises, of 2015.