We're always promised new features when it comes to the latest headphones regardless of brand, but unless you're somewhat of an audiophile, you just want the simplest pleasures of clear sound with the odd feature specific to your needs. Buzzwords and taglines help to peak our interest, but until I actually get to try a new pair of headphones, it seldom impacts on what I choose to use to listen to music. When it comes to the Skullcandy Crusher ANC 2 headphones, I've been blown away by how game-changing they are, and I implore you to pay attention because these will change your life.
The Skullcandy Crusher ANC 2 headphones are the best I've ever used. Sound is clear, crisp, and never gets sacrificed when listening at a louder volume. After pairing with the Skull-iQ app, you can take part in a personal sound test that adapts to your own needs and hearing. It only lasts a few minutes, but it helps to make sure what you hear caters for your own limits. It's a fantastic feature that allows the headset to connect with you on a personal level before you've even started to listen to your music of choice.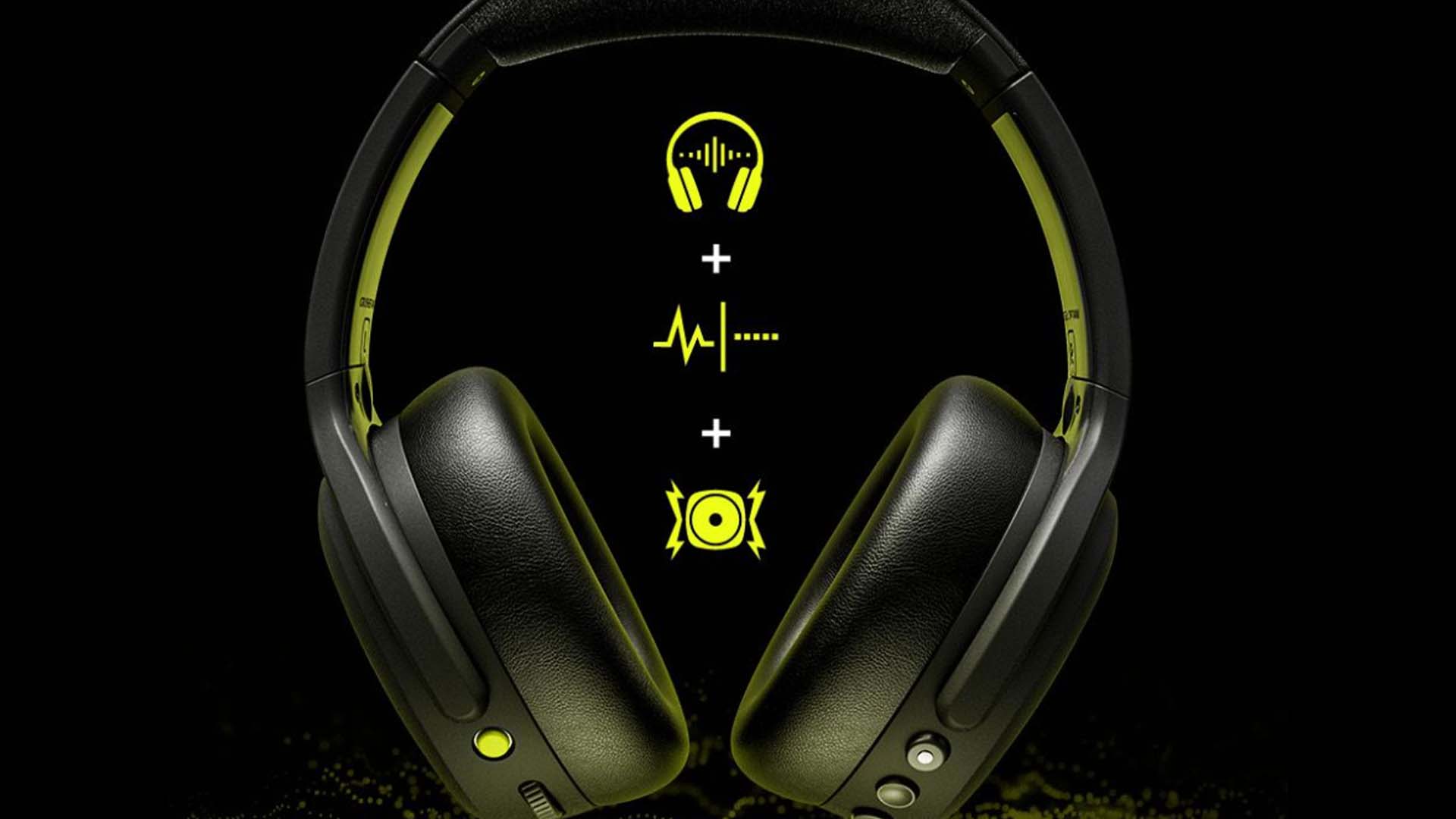 Comfort is key, and the headphones are cushioned to sit perfectly around your head and ears. Active noise cancelling blocks out the world around you and lets you focus on the music, working excellently to provide hours upon hours of listening thanks to the strong battery life. In the few weeks I've used them, I've only had to charge them once. I use them daily for around 40 minutes or more, and having an update to how much battery is left when turning them on is a welcome reminder.
The Skull-iQ app gives you freedom to adjust a whole manner of features on the go without ever having to touch the headphones. From the volume, skipping through tracks, or adjusting the level of bass, control is of the upmost importance. With so many small yet necessary features at your finger tips, the app is a lifesaver when you just want to relax and listen to your music, podcasts, or favourite TV show or movie. Yes, you can do this with other headphones on the market, but Skullcandy's easy-to-use interface makes it one of the most user friendly out there.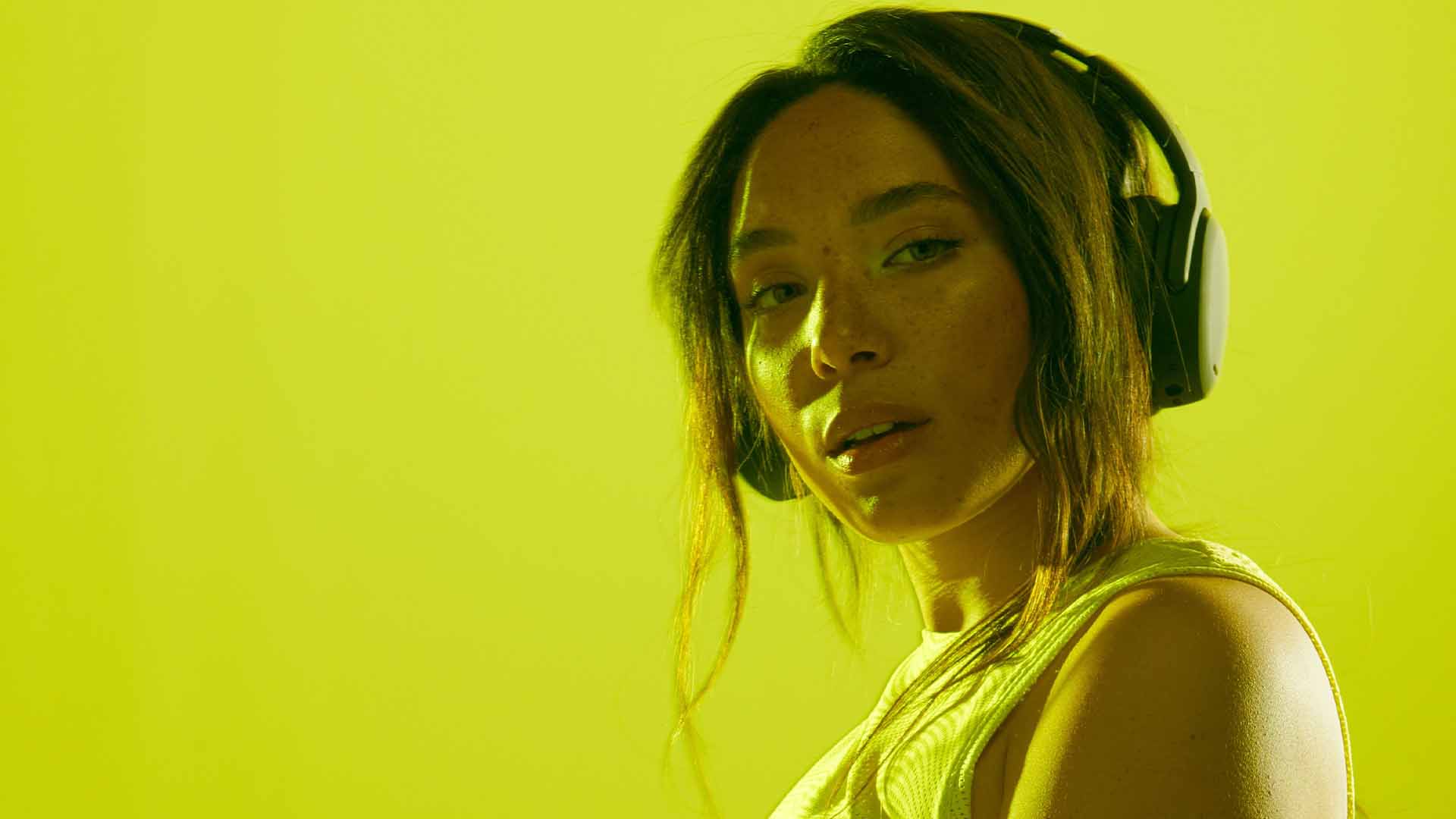 What truly makes the Skullcandy Crusher ANC 2 headphones stand out is the phenomenal sensory bass. Whether you're listening to hip-hop or metal, the bass vibrates, which can be adjusted to be as intense as you want. I've never been this in awe of a pair of headphones, and that's in part to this dynamic feature. It immerses you in a way you've never experienced before, helping you to connect with the music on another level. I'm in love with this feature, and I'm in love with these headphones.
If you're after a pair of headphones that provide complete comfort and a specific attention to your own needs, the Skullcandy ANC 2 headphones are exactly what you're looking for. On top of that, the sensory bass feature is a wonderful addition that adds a brand new layer to the way you listen to music. They may be a little on the pricey side, but you get what you pay for, and what you pay for here is the highest quality audio with useful features that cater to your personal requirements in every way.
Positives
Crisp sound
Sensory bass is excellent
Comfortable to wear
Plenty of useful features
Negatives
A touch on the pricey side
Although this might be quite a bold statement, it's true that the Skullcandy Crusher ANC 2 headphones will likely change your life.