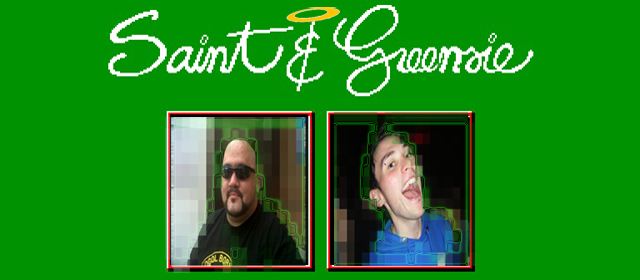 On this week's episode of everyone's favourite comedy gaming podcast Saint & Greensie, the lads discuss hack and slash games.

With EA's behemoth marketing budget, it's no shock that Dead Space 3 slips straight into the top spot, forcing Ni No Kuni out, as it drops to 6th. DmC drops further still, to 25th place, while the rest of the charts look like a who's who of big budget triple-A games.

The critical reception for Ninja Theory's take on Devil May Cry was pretty much unanimous, the game is a triumph. Capcom and Ninja Theory are acknowledging this by releasing an accolades trailer.

It seems that we've been complaining (sort of) about the lack of change in the UK charts for weeks now, but there's finally been a big game released in the form of Capcom and Ninja Theory's DmC: Devil May Cry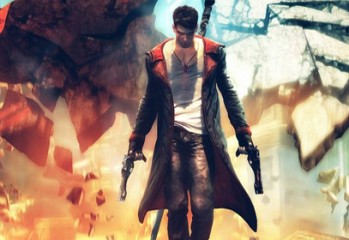 To round off our coverage of the game's launch, we're going to live stream the PC version so you can see how incredible it looks.