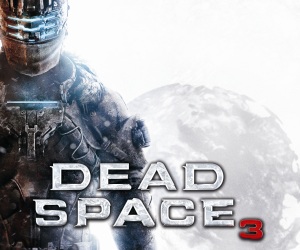 Another Monday morning here in the UK means another edition of "What's changed this Week?" in the UK video game charts.
With EA's behemoth marketing budget, it's no shock that Dead Space 3 slips straight into the top spot, forcing Ni No Kuni out, as it drops to 6th. DmC drops further still, to 25th place, while the rest of the charts look like a who's who of big budget triple-A games.
This week's big release is out on Tuesday, in the form of SEGA and Gearbox Software's Aliens: Colonial Marines. Are you waiting for reviews, or have you already pre-ordered the game?
As always you can click the name of the game for our review.
TW = This Week
LW = Last Week
UKIE Games Charts©, compiled by GfK Chart-Track