If you're looking for a deep, strategic battle system or an accessible introduction to a genre that can sometimes seem impenetrable, Tales of Graces f is a solid choice.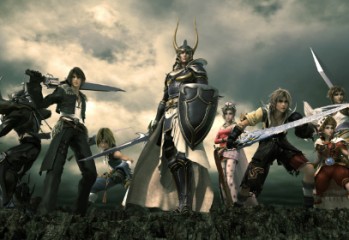 The Story Mechanic is a fortnightly column from Mark Bridle, celebrating narrative and story. This week, a search for who is responsible. Read the full article at GodisaGeek.com.
This is a video of the contents of the Tales of Graces f Launch Edition. This limited edition is set to release on 31st August.