PES 2013 Teaser Trailer Released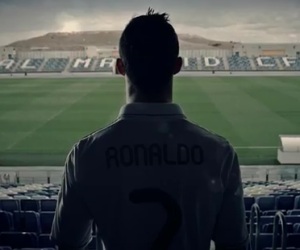 Not to be outdone by EA and their EUFA Euro 2012 trailer – also released today – Konami have released a teaser trailer for PES 2013.
It seems Konami are extremely focussed this year getting out of the gate very early, and a full trailer is coming April 24th – which just so happens to be the same day the EUFA 2012 addon for FIFA 12 is released – which will more than likely show off a lot more. It only seems like yesterday that the 2012 games were going to head to head, but this is just the start of the 2013 titles.
Are you gagging to see the full trailer on the 24th? Let us know in the comments below.