Miyamoto Hints at New Motion Plus Game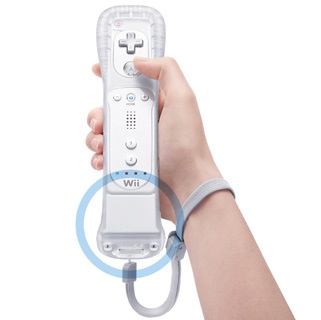 Shigsy has himself stated that he is working on a new Motion Plus game (no not Zelda, is that all you ever think about?), which can only be a good thing, right? We at GodisaGeek were starting to wonder if Nintendo were going to make use of the peripheral outside of Wii Sports Resort.
At the 13th Annual Japan Media Arts Festival (he won an award by the way, he wasn't just there to show his face) he stated that he is working on a new motion based game while confirming that Nintendo are working on new hardware. If I was to guess I would say that more than likely this new hardware falls into the new peripheral category (we know how Ninty likes to make those) but would love for it to be something more.