Prey 2 Concept Art Hits The Web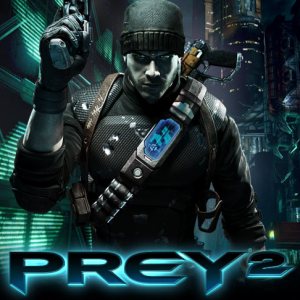 Bethesda Softworks have recently been using their blog to sneak out information about Prey 2, and today they have leaked some pretty exciting concept art for the game.
Prey 2 is in development for PC, Xbox 360 and PlayStation 3, and is set for a release in 2012, so Bethesda is starting the screenshot push early, but when the art looks this good, why the heck not?
Details of Prey 2 are scarce but it is rumoured to be running on a version of the id tech engine. Whatever the engine is, the screenshots look ambitious which is important for any sequel and hopefully will the game will deliver on their promise.
It is just a taster, but enjoy the Prey 2 concept art.
[nggallery id=252]