Jak and Daxter Collection Announced for PS3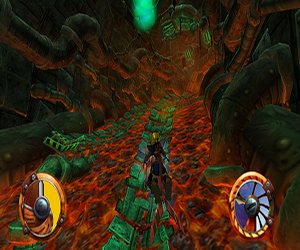 This is fantastic news. Naughty Dog and Sony have announced that the first three Jak and Daxter titles, which were originally released on the PlayStation 2, will be heading to the PS3 in February.
The Jak and Daxter Collection will feature remastered versions of all three titles, meaning you'll be able to enjoy Daxter's wise-cracking one liners in 720p High Defition and in stereoscopic 3D. Mass Media are handling the remastering, and they will also be adding full trophy support to each of the games in the Collection.
You can check out the launch trailer for the Jak and Daxter Collection below.
The Jak and Daxter titles were some of the best games that were released for the PlayStation 2, with Jak 2 being one of my all-time favourites. I for one cannot wait to pick this collection up when it's released sometime in February next year, and I'm hoping that if it does well enough it might just convince Naughty Dog to revist the Jak and Daxter universe.
Source: EU PlayStation Blog