Even More Resident Evil Coming in 2012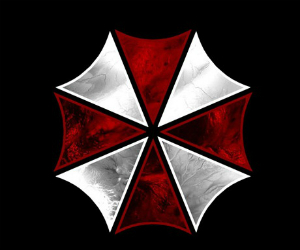 It seems 2012 is fast becoming the year of Resident Evil with Revelations, Operation Raccoon City and not to mention Resident Evil 6 all looking to have you hiding behind the couch this year. Now Capcom have announced even more goodness for gamers to sink their teeth into, with Resident Evil: Chronicles HD Collection for PlayStation 3.
The collection will be available in both Europe and the US in June and will contain The Umbrella Chronicles & The Darkside Chronicles, both titles will be available separately at a later date. No surprise, given both titles started life on the Wii, that the HD Collection will feature PlayStation Move support along with co-op and trophies. Capcom use the word "remastered" when describing the new collection so it will be interesting to see whether the effort and quality is a little higher than in Resident Evil 4 HD released last year. No pricing has been announced yet.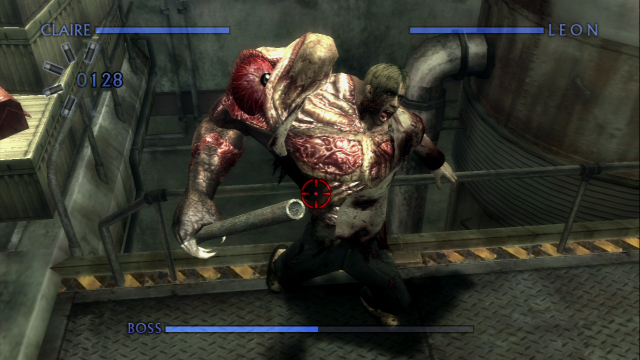 So there we have it horror fans! Are you excited for yet more Resident Evil, will you even have time to fit it in with all the other releases this year?