Run-D.M.C Return in the Upcoming SSX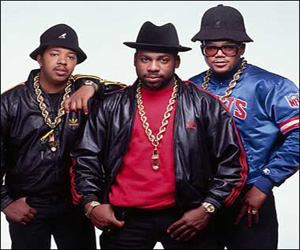 Yep, you read that right…sort of. Run-D.M.C's "It's Tricky" is making a re-appearence in the SSX series via a remix by producer Pretty Lights.
The trailer below shows all the "rad" and "bodacious" moves you'll be able to perform in the upcoming SSX game coming out next year.
As this is somewhat of a re-boot for the series (it's simply called SSX), it'll be interesting to see what direction EA take it.
Better get ready to wax those boards…that is what you do right?
SSX is coming to PS3 & Xbox 360 on 17th February 2012