Godcast: Game of the Year 2011 – Day Two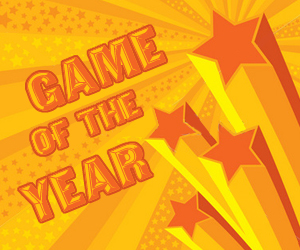 To go along with our Game of the Year 2011 awards, we also have a podcast for every day of the week where various members of the team will bring you their thoughts on each game, for every category.
Day two sees the team discussing the results of the best single player game category and the best DLC/Add-on of the year, including all the games that came close, but didn't quite make it.
Will any arguments ensue? Can Tony swear more than yesterday? Will Sean say something controversial? Answers to this and much more will only be found by listening to the podcast. Please remember to rate us in iTunes as we really appreciate that.
Subscribe to the GodisaGeek podcast via iTunes or Feedburner.