New Gotham City Imposters 2D Animation Trailer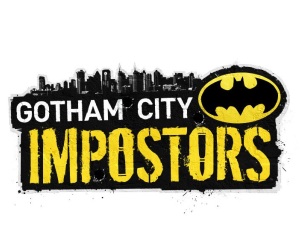 If you weren't already aware, Gotham City Imposters is a download only title set for a January release that pits would-be superheroes or villains up against one another.
Warner Bros. have just released a new 2D animation trailer which looks pretty cool. This animation gives a pretty good idea of what you can expect in Gotham City Imposters, with multiple users playing a "Jokerz" and yet more playing as "Batz", all out war will surely ensue?
If you fancy an early crack at this title, you can apply for beta access at the official website, but be warned, you'll also need to have a Waner Bros ID account to gain access.
We previewed Gotham City Imposters at E3 this year, you can read that preview by clicking here.
Gotham City Imposters is set for a January 10th release on PC, Xbox 360 and PlayStation 3.