BlazBlue Continuum Shift Extend "Relius Clover" Trailer Released, Screenshots Too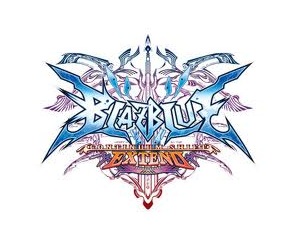 If you're anything like our resident fight-expert Sean Smith, you'll be loving the renaissance of the genre at the moment, and we've got a new trailer and a few screens for the latest instalment to the BlazBlue series today.
The trailer features Relius Clover, the father of Carl Clover (the young vigilante character from previous games in the series). He fights with a similar style to Carl and Nirvana, you'll have to control Relius and his robotic puppet Ignis simultaneously.
Relius is also a "sinister scientist" and one of the main characters for this story, coming complete with his own scenario in Story Mode as well as his own set of challenges, so you can get familiar with his moveset.
So sit back, enjoy the trailer and screens and let us know what you think in the comments section below, or via Twitter.
[nggallery id=743]
BlazBlue Continuum Shift Extend is set for release this year on Xbox 360, PlayStation 3 and PlayStation Vita.