New Expansion For The Lord of the Rings Online This Autumn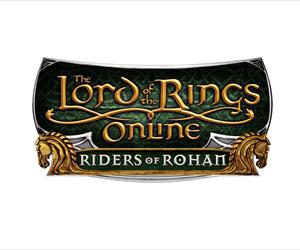 Warner Bros. Interactive Entertainment unveiled today The Lord of the Rings Online: Riders of Rohan, the latest expansion to the award-winning free-to-play massively multiplayer online roleplaying game (MMORPG) developed by Turbine .
Riders of Rohan expands the online world of Middle-earth where players join forces to ride into the Plains of Rohan. Riders of Rohan launches in Autumn 2012 with an increased level cap, the vast plains of Rohan including iconic locations such as Amon Hen and Fangorn Forest, the new Mounted Combat system and much more!
New features:
New Rohan area – Join with the Rohirrim and ride across the sprawling Plains of Rohan
New mounted combat – Ride into Combat atop your loyal War-steed as you defend the people of Rohan from the forces of Isengard and Mordor. Customize your War-steed's armor and level its skills over time to aid you in mounted defense of King Theoden's lands
Extended levels – Continue playing in the next chapter of The Lord of the Rings Online up to level 85