Hear the Sound of Rohan in the New LOTRO Trailer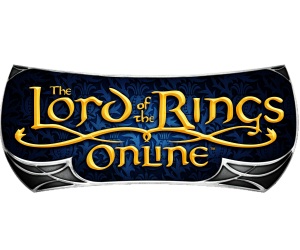 The latest trailer for the new expansion pack for The Lord of The Rings Online – the Riders of Rohan – is concerned with the sounds and music in the game.
The add-on will feature a fully orchestrated new soundtrack, and a unique soun set that will help bring the area of Rohan to life. We can't wait to how the pack effects the fortunes of the MMO, as several big MMORPG's have been suffering a little lately.
Frodo was warned, the power of the One Ring is all-consuming, and even friends can succumb to its temptation. Take part first-hand in the iconic moments that lead to the breaking of the Fellowship through new session-play experiences. Witness Frodo Baggins wrestle with the decision of which path to take on his way to Mordor. Experience the fall of Boromir, son of Gondor, and his ultimate redemption as the Fellowship is split in three, and irreversibly swept toward their own destinies.
Riders of Rohan increases the level cap to 85 and introduces  Mounted Combat to the game. Players can now take up arms alongside the lords of Rohan and ride their own custom steed in pursuit of Uruks and Orcs that are terrorizing townships and travelers, rebuild & reclaim supplies for the small outposts and towns throughout the countryside, discover what happened to the Fellowship and stand in service to Éomer, Third Marshal of the Mark, as he seeks to counter the dangers that beset the Riddermark.
See the new video below:
The Lord of the Rings Online: Riders of Rohan will be released for Windows PC on October 15th.