Nintendo Offers Three New Games To Download This Week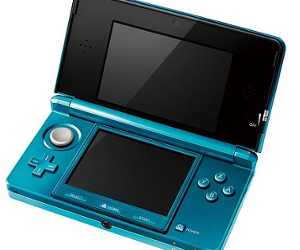 Nintendo has announced several new games available to download this week from the Nintendo eShop, Nintendo DSi Shop and the Wii Shop Channel.
This includes new puzzle game Doodle Fit (£4.50 or 500 Nintendo points) for the Nintendo 3DS and Nintendo DSi, and 2D puzzle adventure Bobby Carrot Forever (800 Wii points) available on WiiWare.
In addition, fashion game Make Up & Style (£4.50 or 500 Nintendo points) will be available via the Nintendo eShop and Nintendo DSi Shop this week. Players can practice by applying make-up onto a 3D image of their own face using the camera function in the game.