THQ Announce WWE 12 Wrestlemania Edition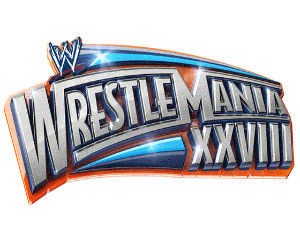 If last nights Wrestlemania 28 PPV got you in the mood for some good old fashion videogame brawling, you may be tempted to pick up WWE 12. However it could pay to wait a little, as today THQ announced WWE 12 Wrestlemania Edition.
Basically WWE 12 with all the DLC bundled in for no extra cost, the Wrestlemania Edition will come with tonnes of new Superstars. Players can expect "Macho Man" Randy Savage, Trish Stratus, Batista, Mick Foley, Brodus Clay, Michael Cole, Brie & Nikki Bella, Vickie Guerrero, Kharma, Alicia Fox, Shawn Michaels, Jerry "The King" Lawler, Jim Ross and of course The Rock.
Some new alternate costumes will also be included for Road Warrior Hawk, Road Warrior Animal and Edge & Christian.
What did you think of Wrestlemania 28, and will you be picking up the Wrestlemania Edition of WWE 12?
WWE 12 Wrestlemania Edition will be available sometime in May, the standard edition is out right now.