DCUO – The Last Laugh DLC with All-star VO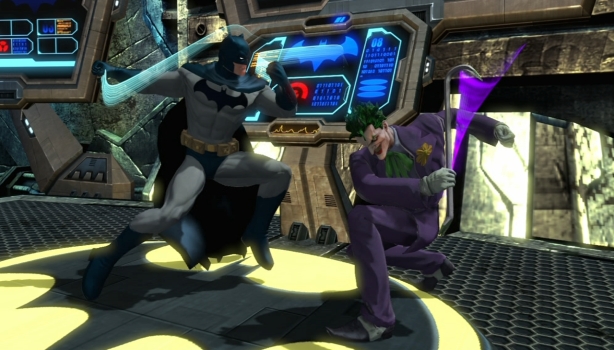 DC Universe Online fans, listen up! Familiar voices inbound. While gathering intel at Sony Online Entertainment, we were able to eavesdrop a bit and found out that the brilliant voice actors of DC Universe Online will return in the upcoming The Last Laugh DLC including Mark Hamill (The Joker), Adam Baldwin (Superman) and Arleen Sorkin (Harley Quinn).
While you're playing as your special superhero or super villain, you'll still be able to enjoy the amazing voice acting in the newest upcoming DLC.
If you want to find out more about the contents of this PvP-focused DLC pack, check out our previous report here.
You can also read our review of DC Universe Online here.
Players with Legendary subscription will bag this PvP-filled add-on free of charge while the Free and Premium account holders will be able to purchase it via PlayStation Network's in-game Marketplace (PS3) or from the DCUniverseOnline.com website (PC).