Dead Island: Riptide Announced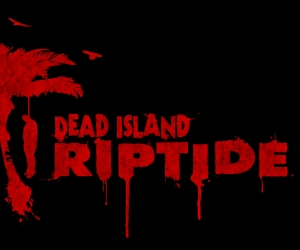 The undead return in a sequel to one of the most talked about games of last year…While a whole ton of games are being announced at E3, we've been sent a press release to announce that the 8/10 reviewed-Dead Island is getting a follow up.
Techland will be developing the game once more, with Deep Silver doing the publishing duties. It will be released on consoles and PCs, and that's all we know!
We have been told that more details will be released later this Summer, so stay tuned.