E3 2012: Teaser Trailer for The Elder Scrolls Online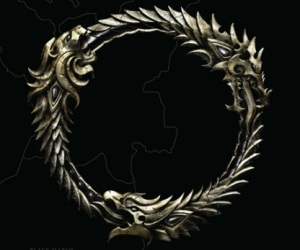 When Bethesda Softworks came out and announced that an Elder Scrolls MMORPG was in the works, the gaming world stood up and took notice. The Elder Scrolls Online has secretly been in development for several years already at Zenimax Online Studios, and following on from the massive success of such Elder Scrolls games as Oblivion and Skyrim, great things are expected of this MMORPG entry into the series.
The creators of the game came out at E3 and stated that the title obviously won't quite live upto the extremely high visual standards set by Skyrim, or boast as much scope and as many features as that title. As an online game, it will obviously be a bit more streamlined and modified for network play, but the game will feature lore and backstory that fans of the series will recognise, and the team are trying to capture spirit of the offline titles also.
See the teaser trailer for yourself below:
The Elder Scrolls Online will be available in English, German and French languages, a release date of 2013 has been given.