New Resident Evil 6 Gameplay Footage Surfaces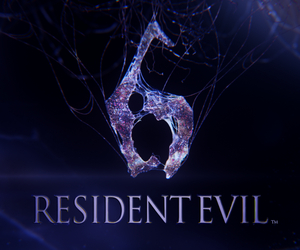 If you're not excited after seeing this brand new gameplay footage from Resident Evil 6, then I don't know what to tell you really.
You see, we saw some footage during Microsoft's E3 2012 Press Briefing, and whilst it's never easy to demonstrate a game live on stage, the message is clear; Capcom are looking to make Resident Evil 6 the biggest and best to date. These two videos show a good 20 minutes of Leon's campaign.
The game is set to be a lot longer than previous Resident Evil outings, but we'll bring you more on that when we publish our E3 preview of the article, featuring some hands-on impressions from our Community Manager Alex Wozniak, but feel free to follow him and ask him questions, he's @Antholex on Twitter.
Resident Evil 6 is set for release on October 2nd for Xbox 360 and PlayStation 3.