Halo 4 San Diego Comic-Con Wrap Up Video Revealed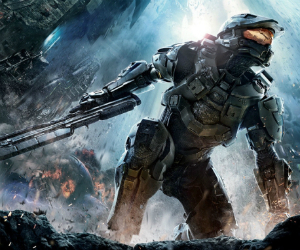 Even the most cynical of franchise fans will surely be excited for Halo 4 after the stellar E3 2012 outing. But Halo 4 (and Microsoft) had a heavy presence at SDCC (San Diego Comic-Con) as well, revealing the limited edition Xbox 360 console bundle and the peripherals too.
Today though, we've got the wrap up video from SDCC, showing all of the excitement from the show as well as including commentary from 343 Industries' David Ellis, Josh Holmes and Kevin Grace.
Not enough for you? How about including the voice of Cortana, Jen Taylor too?
So stop stalling and get watching!
Halo will will launch on November 6 exclusively for Xbox 360.