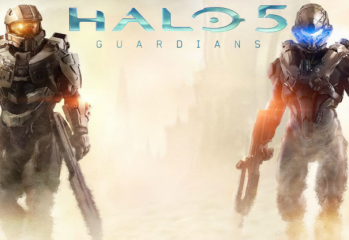 Various Statistics Revealed for One Gaming's Biggest Franchises
Halo 4 is an incredible achievement for any studio to release. Filled to the brim with not only a lot of content, but content aimed at all styles of player, no fan of the genre should be without this title. Read the full review at GodisaGeek.com.
Microsoft and 343 Industries have announced the Halo 4 War Games Map Pass, that will act as a season pass for future Halo 4 DLC.
In this Halo 4 preview we learn about the new enemy, the Pomethians, their weapons and the great new game modes Halo 4 has to offer. Read the whole preview at GodisaGeek.com.