Let's Fish! Hooked On Announced for PlayStation Vita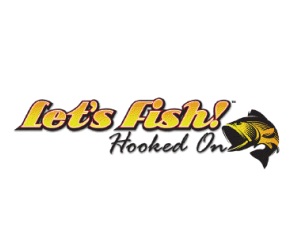 We saw plenty of upcoming titles for PlayStation Vita at Sony's gamescom press conference, but another has been announced from Wired Productions; Let's Fish! Hooked On.
Coming to both Europe and the USA, Let's Fish is exactly what you'd expect it to be, a full-scale (pun slightly intended) fishing game. Wired Productions have agreed a deal to publish the title from developer SIMS.
Leo Zullo, Managing Direct of Wired Productions said:
This agreement forms part of Wired's expansion into console publishing, with further development plans and more titles to be announced soon. It's fantastic to kick-start this by partnering with such a renowned developer as SIMS, on a really fun game.
More details are set to be released – including a full feature list and release date – in the coming weeks.