New Spy Hunter Trailer Released – Brings the Thunder!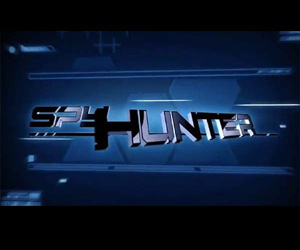 Warner Bros. interactive have just sent us an all new trailer for their reboot of the 80's classic SPY HUNTER, so we have decided to share it with you! Step inside and take a look.
Due this October for 3DS and Vita, Spy Hunter will see players once again take the role of "The Agent" as they aim to take down a global terrorist organisation bent on world domination.
In Spy Hunter, you'll get behind the wheel of 'The Interceptor', a car that resembles something out of a Transformer movie. It's got guns, people, that's all you need to know. Oh and it's a boat too.
Developed by TT Fusion, Spy Hunter looks set to be a title worth checking out on your little portable this Autumn, so stay tuned to GodisaGeek for all the latest. Check out the trailer, below!