New Trailer for The Walking Dead: Episode Three: Long Road Ahead – Out this week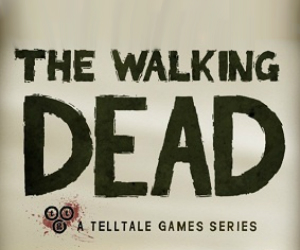 Telltale Games have put together a new trailer for The Walking Dead – The Game: Episode 3 – Long Road Ahead, which shows the drama and some of the decisions players will have to go through, as the series really begins to pick up the pace and get serious.
The third installment in the series will release across most platforms this week, although the European PSN date is still pending – as was the case with the last episode.
To try and catch up with PC, Mac, XBLA and PSN releases, the iOS version of The Walking Dead: Episode Two – Starved for Help will also be released this Wednesday, for $4.99 . There is no news yet regarding episode 3 on iOS.
Here is a brief outline of the latest episode:
The stakes get even higher in episode three as Lee, Clem, and the group are forced to move on from the motel. The fallout from treachery within the group will lead to some shocking moments, and – depending on the choices you make – one of the hardest things that Lee has ever had to do.
See the trailer and a selection of new screenshots below:
[nggallery id=1028]
The Walking Dead: Episode Three – Long Road Ahead will release on Tuesday August 28th on PlayStation Network in North America for $4.99 and on Xbox Live Arcade on Wednesday August 29th for 400 MS Points. It will also release this week on PC/MAC. European and international release dates for PlayStation Network are still to be confirmed.