Are These The First Examples of Wii U Box Art?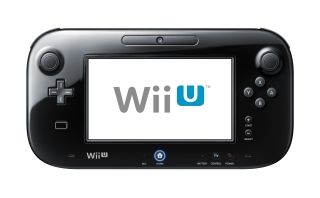 All we know for sure about Nintendo's Wii U release date is that it's coming this holiday, but this might be the first sighting of what Wii U video game boxes will look like.
UPDATE: As expected, Nintendo have said that they "…do not comment on rumours or speculation".
The Canadian division of Amazon (Amazon.ca) have the Assassin's Creed III art, showing a blue curved framing atop the artwork for the game, with Wii U printed on it and "Nintendo Network" in the top right. They also list the Wii U version as being released on October 30th, but that's probably a place-holder date in line with the Xbox 360 and PlayStation 3 versions.
Have a look at the picture below: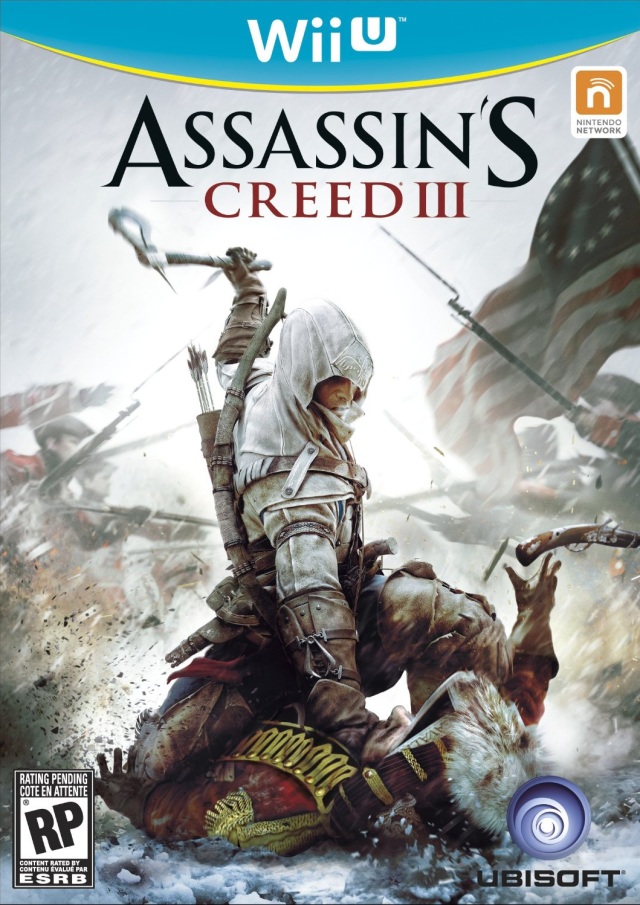 The plot thickens though, as they've also posted up artwork for Marvel Avengers: Battle for Earth too, also below: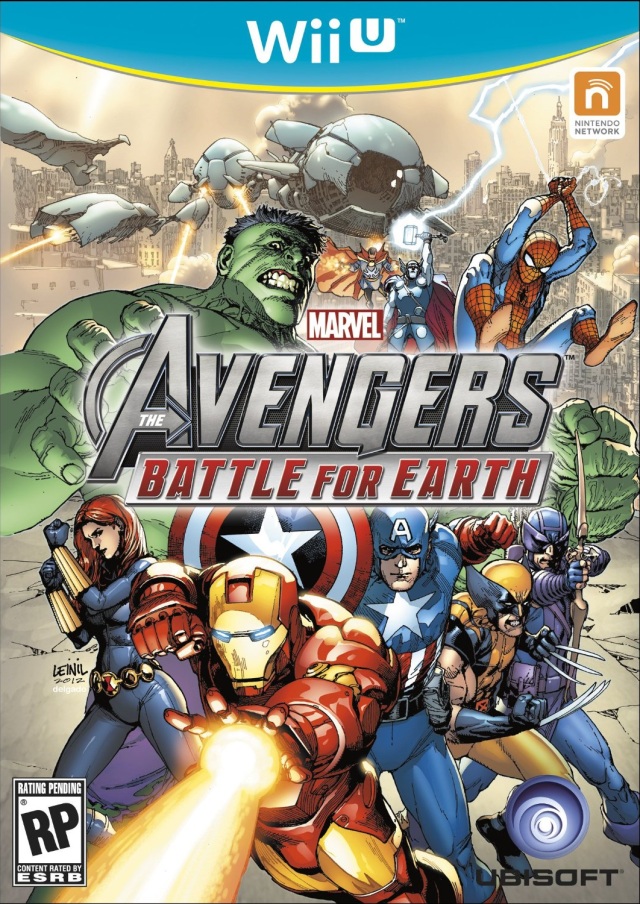 What do you think, like it, love it, hate it? Let us know your thoughts!
We've reached out to Nintendo for any comment on this.