Buy Tekken Tag Tournament 2, Get A Free Tattoo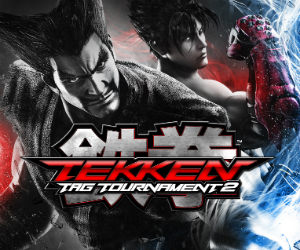 A pint for anyone who gets Yoshimitsu tattooed onto their face!
Now I know that Tekken fans love their chosen beat-em-up, but now you can prove your dedication as Namco Bandai team up with the Frith St. Tattoo studio in Soho, London.
The first five Tekken fanatics who bring their copies of the 9/10 reviewed Tekken Tag Tournament 2 will be given a voucher which they can redeem for a Tekken-inspired design up to the value of £300.
Just show up to the tattoo studio by September 14th with your copy of the game and you too can have a tattoo of King on your nether regions!
See below for some Tekken Tattoo inspiration – Just remember that tattoos are a big commitment, so pick something cool, eh?
[nggallery id=1054]