Check Out the Reveal Trailer of Black Ops 2 Zombies!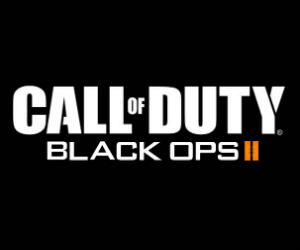 The infamous Zombie mode is making a return this Autumn to Call of Duty: Black Ops 2. Come inside and check out the reveal trailer.
Ah Zombies. Don't you just love them? Well, love shooting them in the face at least. Yea, everyone enjoys that, surely. So it's a good thing that Treyarch are bringing back the Zombies in a big way to this year's entry to the mega popular Call of Duty series, Black Ops 2.
First seen in World at War in the form of Nazi Zombies, the zombie modes in COD games offer a great multiplayer alternative to the usual smattering of game modes, and has proved a great success with fans of the series.
Enough of me babbling on, check out the Avenged Sevenfold infused trailer below, and watch wave after wave of Zombies meet their hot lead laced end.