The Walking Dead: The Game Episode 4 Confirmed for October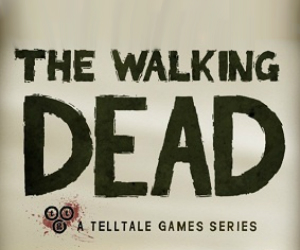 Telltale Games have confirmed that the next episode in their compelling series of games based on The Walking Dead comics by Robert Kirkman and Charlie Adlard will be released in October.
The episode will be entitled Around Every Corner, and will follow our group of survivors as they arrive in Savannah. The series finale will then follow soon after, which is called No Time Left. The entire five part series, will also be put together as a complete boxed version retail later this year – as we reported yesterday.
To build anticipation for the next installment, Telltale have put together a new accolades trailer, which takes a look back at Episode 3. See that new video here:
The Walking Dead: The Game Episode 4 is due out in October. Whilst you wait for that, check out our review of Episode 3 here.