The Walking Dead: The Game to get Retail Release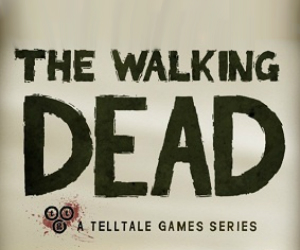 Telltale Games have confirmed that their massively-successful episodic game series based on The Walking Dead Comics will be getting a boxed retail release.
The entire series – all five episodes – will be put together in one package, and that will then be made available for both Xbox 360 and PlayStation 3. There has been no news on a PC version. In a Tweet, the company confirmed that the game would hit retail shelves in North America on 4th December, and a European release is still to be confirmed, but will also happen.
We still have the final two episodes left to come seperately, so it looks like those two episodes will be released online before December 4th – which is great news, as we have had to suffer some severe delays on some of the earlier releases. So fingers crossed, the next two episodes will both be out in quick order.
We are huge fans of the series, and any way that will allow more gamers to enjoy The Walking Dead: The Game are ok by us. It will be good to see if any extras will be put on the retail disc – as sometimes Telltale will include making of videos, and artwork as bonuses in their retail copies – such as their Sam and Max or Tales of Monkey Island special editions that were released in the past.
The Walking Dead: The Game Episode 4 is due out in October. Whilst you wait for that, check out our review of Episode 3 here.
Source: Telltale Games Twitter