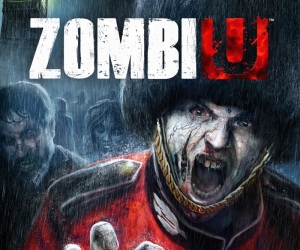 Ubisoft are definitely going "all in" with ZombiU. We've had videos galore, a televised marketing campaign, an iOS app, but they aren't finished there.
Today sees the release of episode four of "In the Eye of ZombiU" as well as the 12th page of the Z-14 comic, which you can see by clicking here.
This fouth episode shows Guillaume Burnier, Bogdan Bridinel and Taner Baubec talk about the mechanics of the multiplayer modes available to people who buy the game. So we won't waste any more of your time, instead, take a look at episode four!
Oh and let us know if this is your most wanted Wii U game, in the comment section at the end of this article.
ZombiU will be released on November 30 in Europe, exclusively for Wii U. The game is already available in North America.