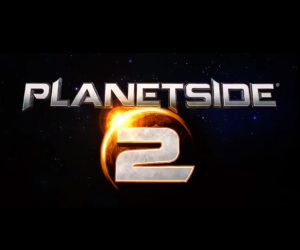 In this video containing all-new footage, we get to see the New Conglomerate's 666th Devil Dogs show their strength as they fight their enemies.
It feels like it's been a long, long time coming, but this video actually shows superb timing from SoE here, as the PlanetSide 2 beta ends tonight, with the November 20 release looming large.
We'd love to know if you've been playing the beta, so feel free to drop your impressions into the comment section below. Let us know if you'll be playing it when it's released, too!
PlanetSide 2 will be released exclusively for Windows PC on November 20.