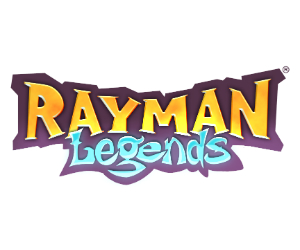 When it was announced that Rayman Legends had been delayed into 2013, there was a universal "Oh no!" heard on the internet. Originally slated as a launch title for Nintendo's Wii U, it was pretty much a system seller for a lot of people, including a few people here at GodisaGeek.
So having a demo of the game available for the launch of the Wii U (in the States, anyway) is a smart move, which is exactly what Gematsu are reporting is the case.
While Legends may not be a launch title, Ubisoft are sure supporting the Wii U, with Assassin's Creed III, ESPN Sports Connection, Just Dance 4, Rabbids Land, Your Shape: Fitness Evolved 2013 and, of course, ZombiU.
With a bit of luck, when the Wii U launches in Europe, we'll get the demo too – and we've reached out to Ubisoft for comment – but until we know more, take a look at the E3 presentation, below, to remind you of why you should want this game so much.
Rayman Legends is a Wii U exclusive and will be released in early 2013.