Tekken Tag Tournament 2 To Be Available As A Multiformat Download, Plus New Characters This Week For Free!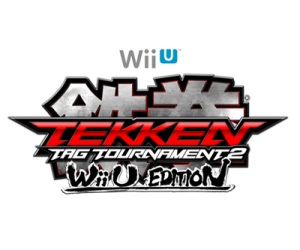 Namco have today announced that their excellent Tekken Tag Tournament 2 will be available as a digital download for PlayStation 3, Xbox 360 and Wii U in the near future. PlayStation 3 owners can get their hands on it from 21st November, with Wii U version to follow on the launch date for Nintendo's new console, and an Xbox version "in late December".
As well as this, those who already own the game can this week download the final time-unlocked DLC characters to expand the already-huge
roster even further. Joining the cast will be the creepy Unknown, unsteady-on-his-feet scientist Dr Boskonovitch and debonair comic relief Violet, and best of all THEY ARE FREE OF CHARGE. Take that, Capcom.
Tekken Tag Tournament 2 is available now for PlayStation 3 and Xbox 360. The Wii Version will be available in the launch window for the console.