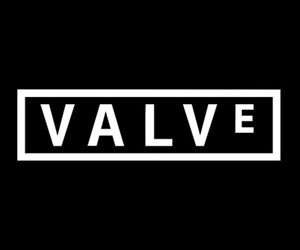 Gabe Newell and Valve had some members of the 4chan community at their offices for a 60 minute Q&A recently, where Newell confirmed that the studio is currently working on a new engine.
GameSpot got wind of this – and you can watch the whole thing below, although the sound quality is poor. When Newell was asked about a potential successor to Source and whether it would be an extension of the existing engine, or a completely new one. The Managing Director of Valve and Santa Claus doppelganger said it is a new engine and not just a revamped Source. He also added that it has been in the works for quite some time and the studio is "…just waiting for a game to roll it out with".
The company is also working on new controllers, as Newell has confirmed. Rumours of Valve entering the hardware market have been floating around for the best part of a year now, but the Steam Box still hasn't been mentioned. However Gaben did say that, "…we're also trying to figure out how the Steam experience can extend into living rooms."
You can see the video from YouTube user DeadSpaceBass1 below, where you'll learn that Valve will never have exclusives on Steam and Kickstarter even gets a mention.